Will you help me Be Brave for patients with cancer?
I'm stepping out of my comfort zone to Be Brave for Lifehouse.
For the chance to see the fear on my face as I jump (or get pushed) out of a plane with a shaved head, donate to the link below and you can make it happen! A year ago today, 29th October 2019, I was diagnosed with cancer and this is my chance to give back. If you're interested the full story follows. If not, you can simply follow this link and make it happen.
A year ago, today, I had a life changing event. I was in a wine tasting class, sparkling I think, as part of my WSET Diploma in Wine, when my doctor rang me to urgently come in. I was diagnosed with Stage Four Cancer of the tongue. The initial prognosis was not good, as well as the base of the tongue, the cancer had metastasised to my lymph system. Not the news anyone ever wants to hear but it did get better from there – I was lucky – it was treatable, and the Drs gave me an 80% chance of survival.  

After a couple of harrowing months of aggressive cancer treatment (radiation and chemotherapy), the recovery stage began and continues. The old adage that the cure is worse than the disease was very true in my part as I was asymptomatic and unaware of the cancer. The treatment really knocked me around and I lost 30 kg in the process and a few months of my life, only to emerge immune compromised into this new Covid world!.
Life as I knew it has changed, but I am one of the lucky ones – I am here today 12 months on from diagnosis. Suffice to say wine tasting will never be the same and I miss that juicy rare steak.
I received massive support from friends and family, a debt which I can never repay.

I also received world-class compassionate treatment care and attention at the Chris O'Brien Lifehouse in Sydney. The staff were great, and all deserve a mention, but not here, there are just too many. I will put a shout out to Professor Chris Milross and Professor Michael Boyer who headed up the teams looking after me and without whom I would not be here today. I really appreciate the dedication of people like Chris and Michael who have spent a lifetime learning how to make very sick people's lives better.

It's now my turn to give back, or at least ask you to give something on my behalf.  The Life House is running a fundraising campaign "Be Brave for Lifehouse" which is either a parachute jump or head shave. I've never been one to do things by halves and why jump out of a plane with a head of hair when you could do it without? So, I'm doing both. As I didn't lose (much) hair through the chemotherapy it seems fitting that I should lose it now, as far as jumping out of a plane I've done that once before and haven't bothered doing it since so that must say something!
My target is $2000, we need to reach at least $850 to see the fear on my face, I promise to post. There may even by video.

Don't donate for me, I've had my treatment and come through the other side, donate for all those to come, chances are that it will be somebody that you love who will have to make the same journey I have, hopefully with the same outcome. For those of my friends who don't live in Australia donate anyway, this community of doctors and researchers share their discoveries without restriction, so whatever they learn here is likely to benefit you there.
Skip that morning coffee for a week and we are there! 
The highest contributor can have the honours (or appoint a proxy) with the clippers!
Andrew
Thank you for your support.

My Updates
Almost there!
Thursday 17th Dec
We are almost there! The last three months of 2020 were a lot easier than last years, which was full of chemo and radiation treatment. This year I've only had to deal with COVID, letting Heath, 9, shave my head, and jumping out of a plane! For those of you in badly impacted COVID areas please forgive me for raising it as a challenge - we have been incredibly lucky. 
We are very close to reaching the $10,000 so if you were thinking, or have promised to donate now is the time to do so. To all those who have donated thank you, I am so proud of my friends and humbled by your generosity and response.
So this blog will bring this chapter to a conclusion, in line with the end of treatment and start of the long recovery. I find this very fitting. Once again a heart felt thanks to all!
Andrew
Share
A years and a day
Friday 30th Oct
30th October 2020
A year ago, today, I woke, after a busy evening of specialist consultations, to new hope that the cancer wouldn't be the end of me. In the space of six hours I had gone from could I get five more years and see Maiya almost out of school, how would she cope with the HSC/IB and Heath into his teens, to this is something to beat and move on from.  In simple terms I had done my due diligence and placed myself in the expert's hands at the Lifehouse
Today, a year on, I woke to find the massive level of support from around the world that has taken me by surprise and left me very humbled.
Starting with the sun, I have had promises from New Zealand (but no money yet), donations from Australia, Singapore, Malaysia, Hong Kong, Pakistan, UAE (thanks Stephen for nominating Heath, 9, as your proxy to shave my head, I can feel the nicks when I think about it!), Israel, South Africa, Italy, Switzerland, France, the UK, Ireland finishing up in the US – over 40 donations from 15 Countries by my count.
I have tried to respond to everyone who has donated or promised but ran out of time last night, if I have missed you, I promise I'll get there over the weekend.
For anyone else reading this at the start of a similar journey the best advice I can give is to have patience, it has dawned on me that this has been a year and I am only now beginning to feel normal again, with a way to go! So don't expect miracles and don't be too hard on yourself.  
Share
Thank you to my Supporters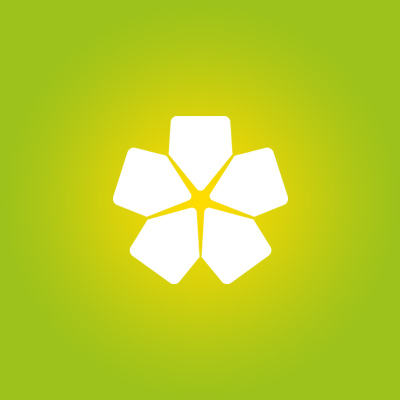 Urban Nurseries Pty Ltd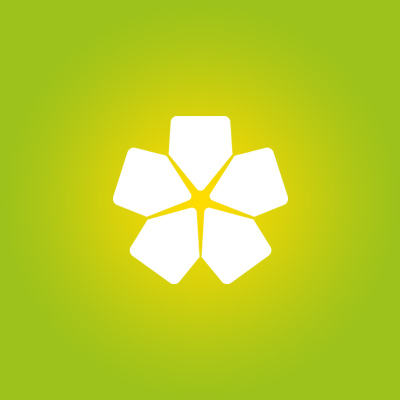 Anonymous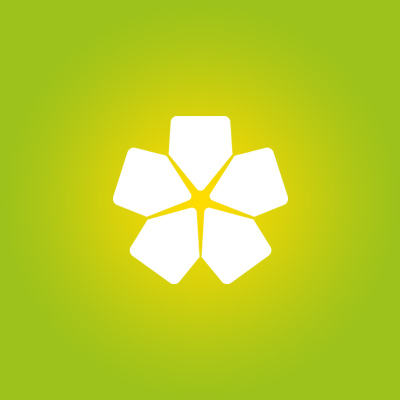 Stephen Albrecht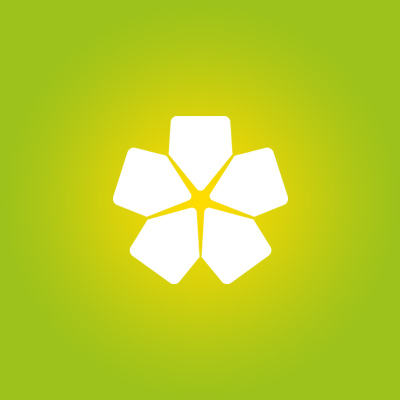 Andrew Cameron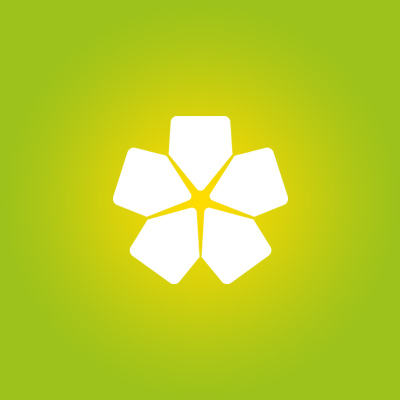 Hamish Flett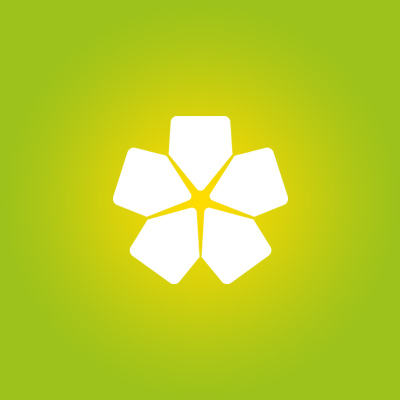 Sil Malki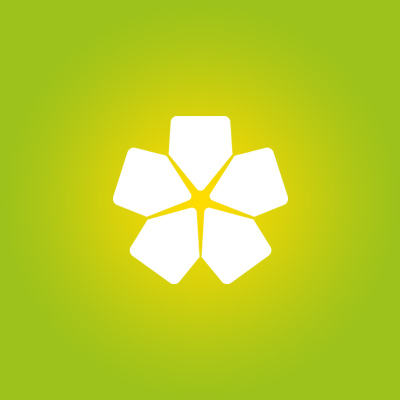 Andrew Kent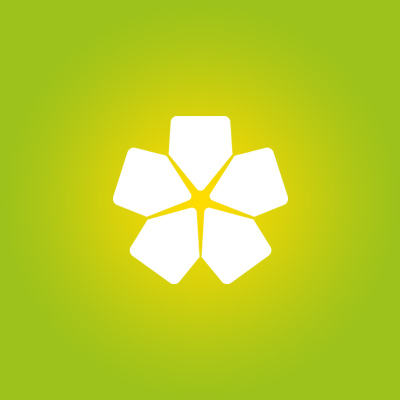 James, Anita, Madi And Brendan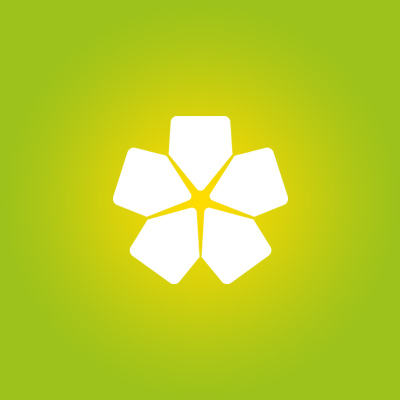 Trina And Stephen Butler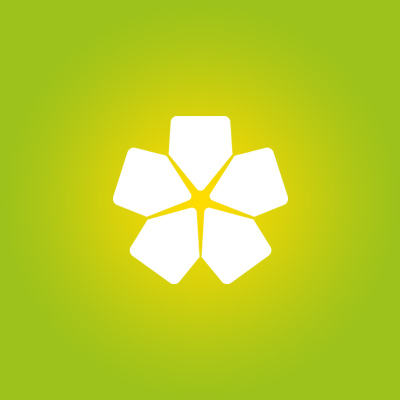 Ricky Wang
Ingrun & Markus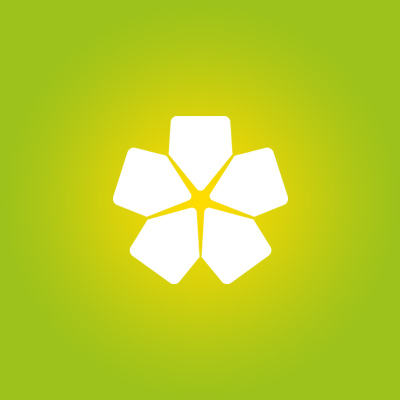 Penny And David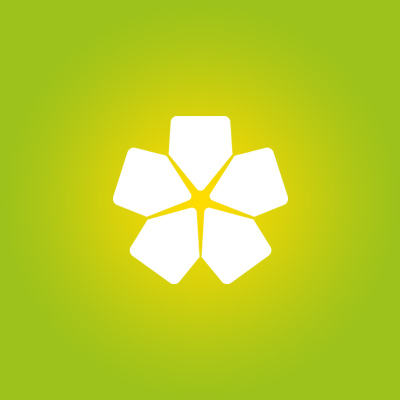 Damian Davine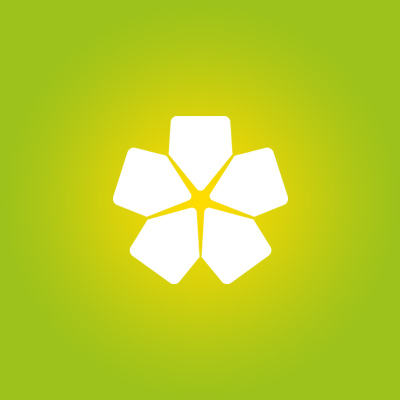 Han & Eric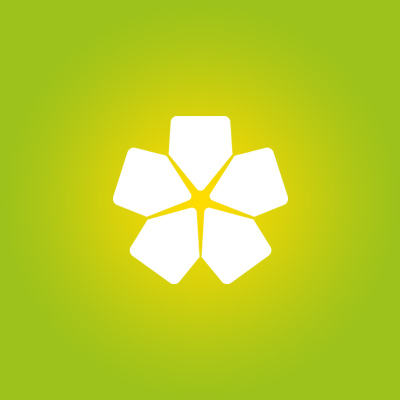 Anonymous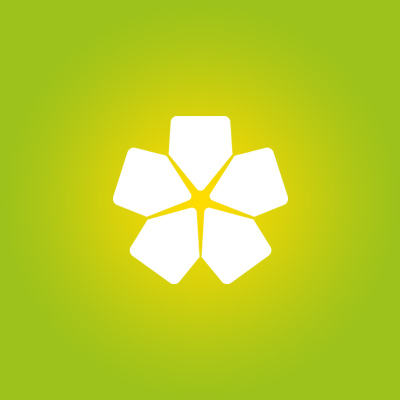 Clayton West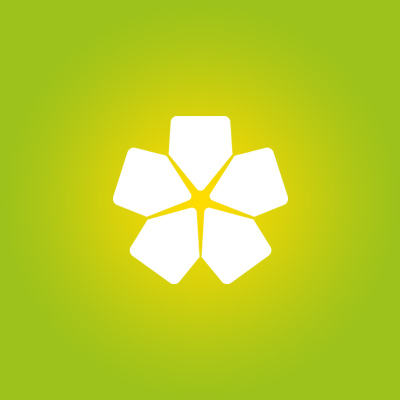 Shannon Hurvitz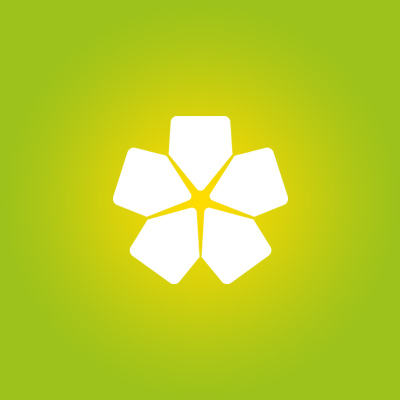 Raj & Nikki Ray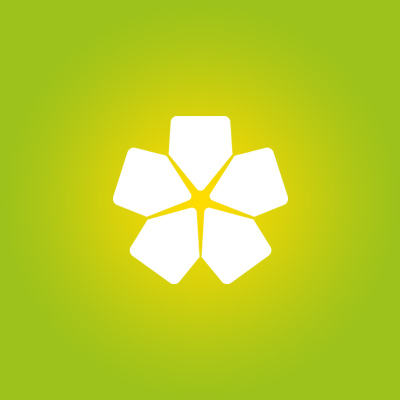 Stephen Fung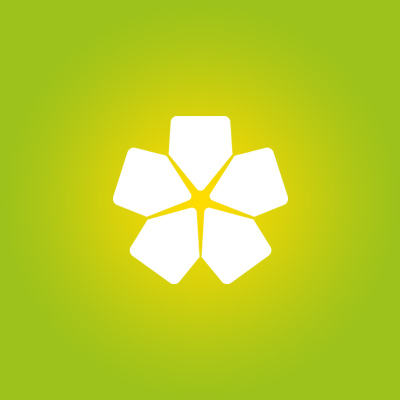 Tess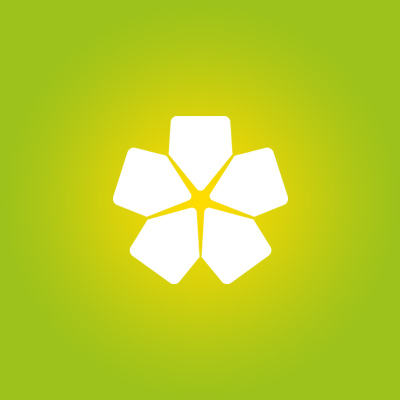 Shay Brown
Vanessa Green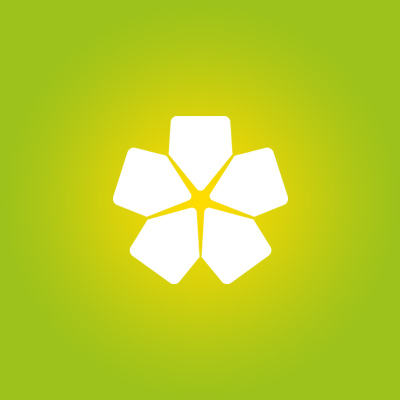 Fred Coulson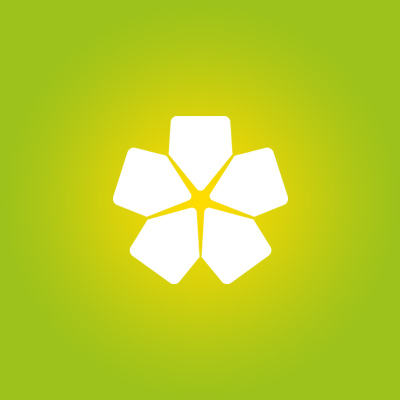 Alex Raper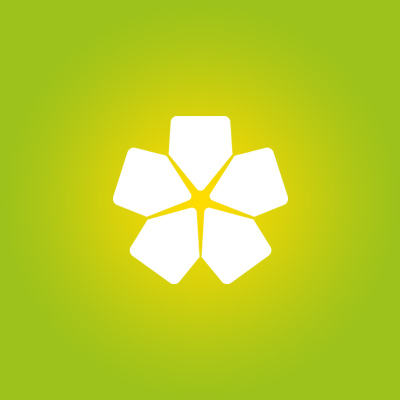 Royce & Faye Green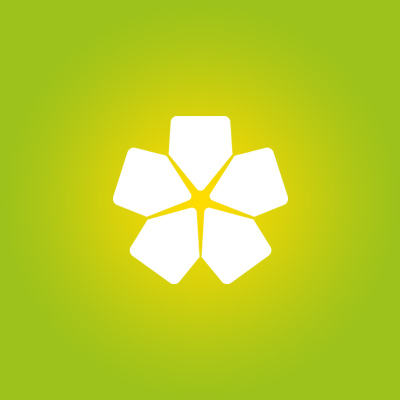 Paul Othen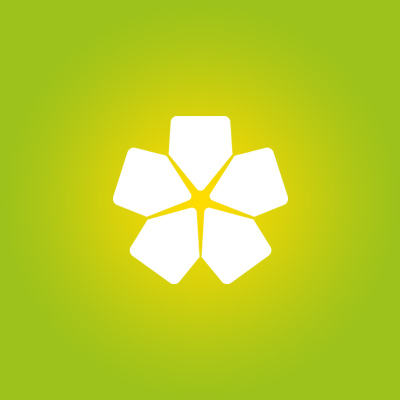 Helen Child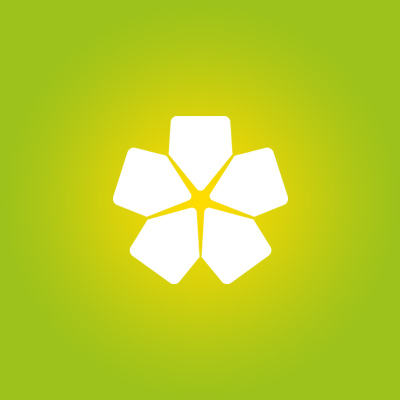 Paul Kidman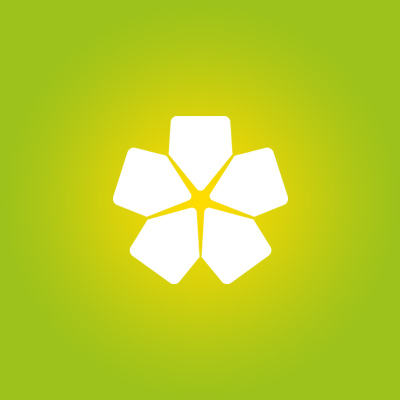 Vanne Wilkinson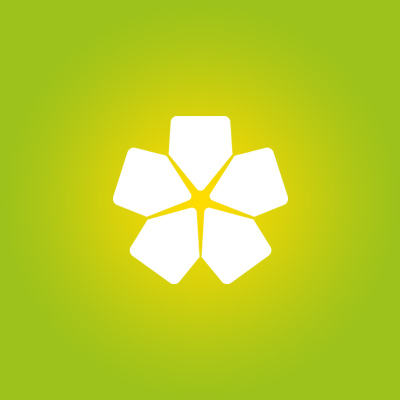 Rachel Isert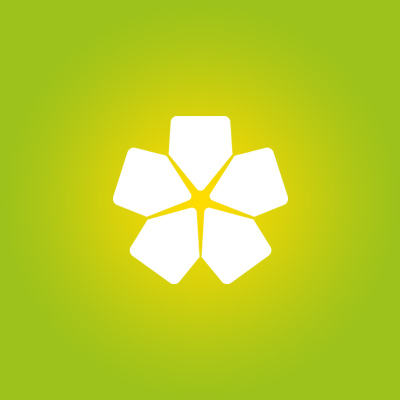 Cheryl Raper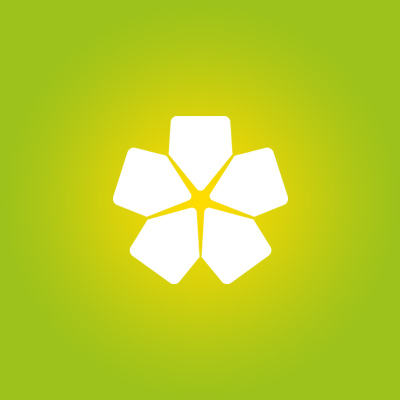 John Jell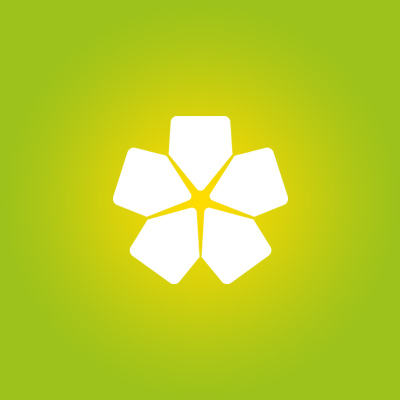 Caz King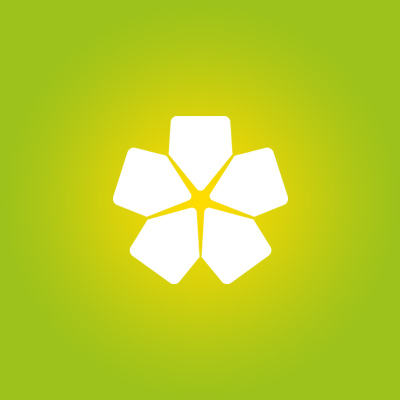 Gal Vered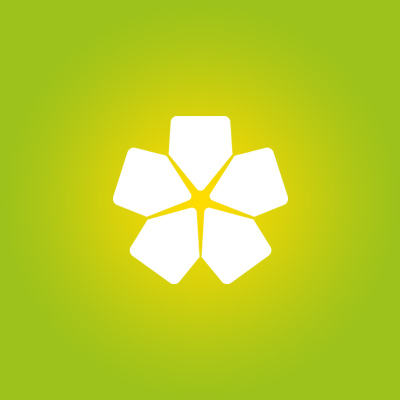 Kirsty Schachter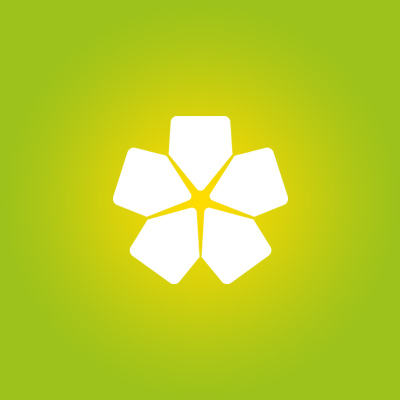 Gino Uguccioni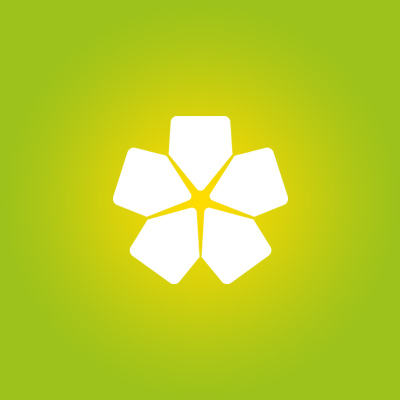 Vic Cavin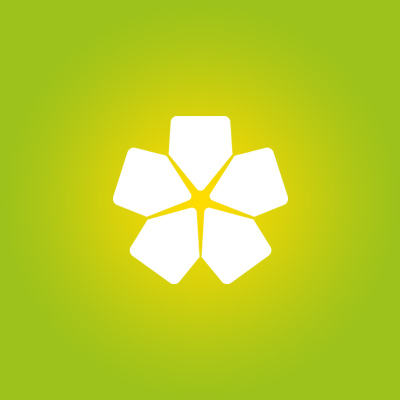 Merri Gill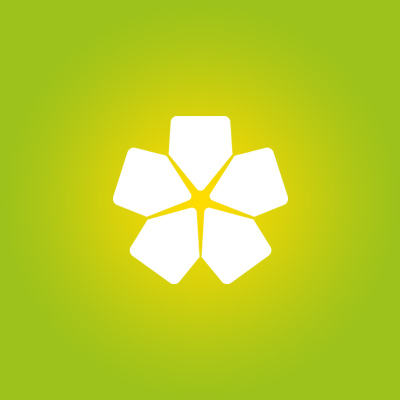 Allan Meares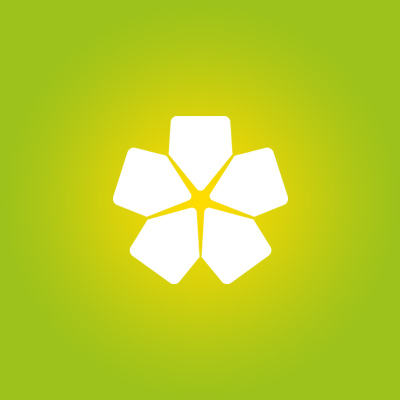 Duncan And Christine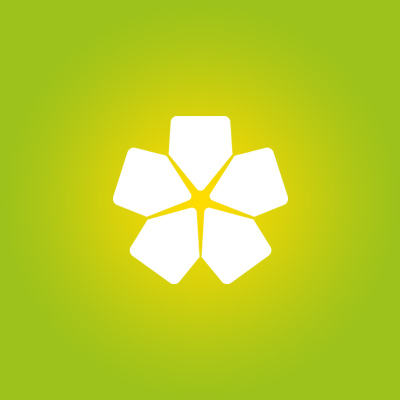 The Rileys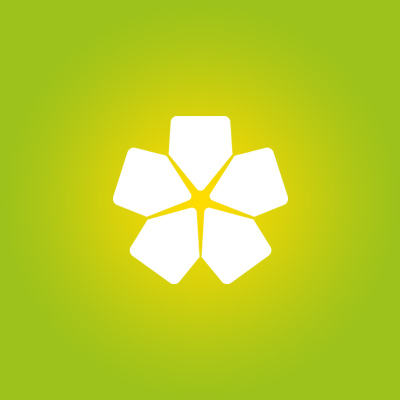 Smiths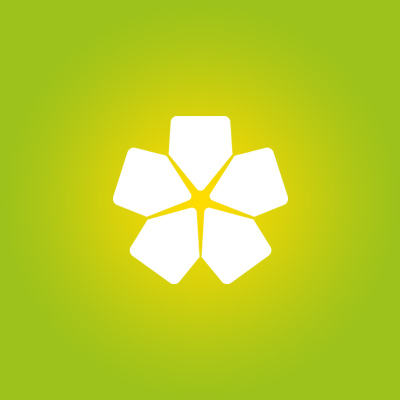 Alan Connolly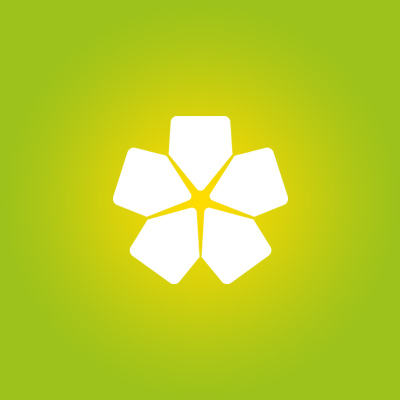 Hugh Allan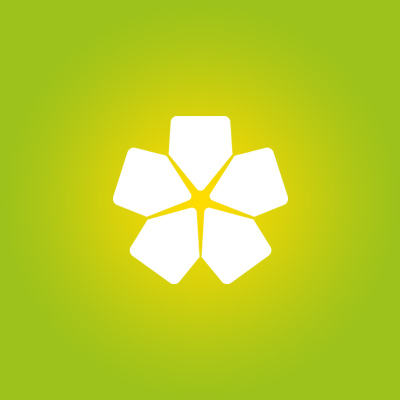 Anonymous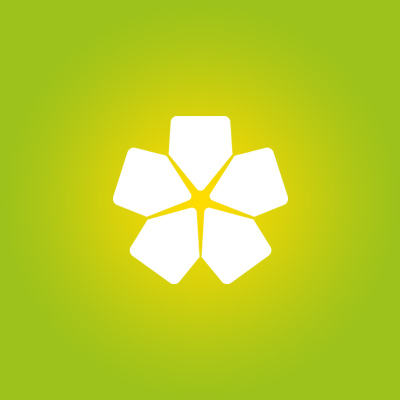 Jason Petrovski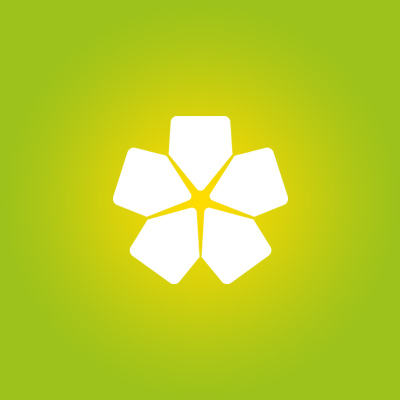 Kevin Oconnor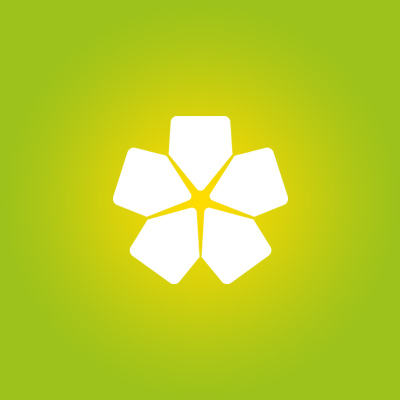 Christian Price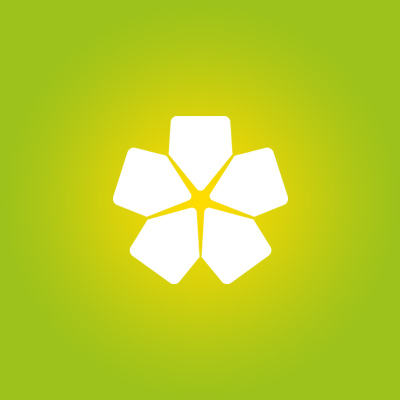 Mcfadden Property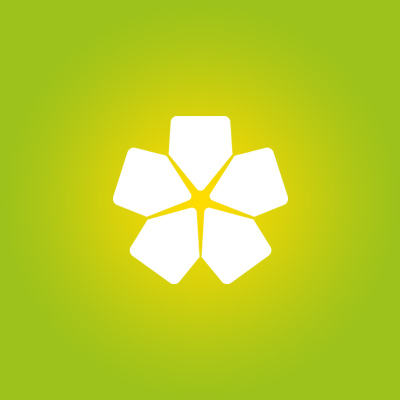 Carol Howard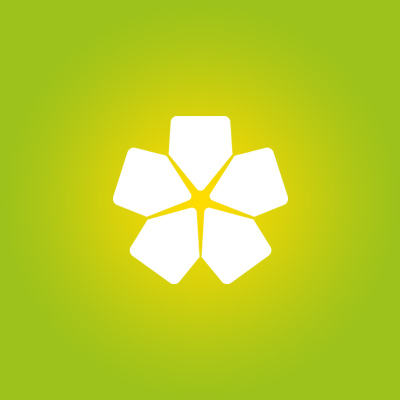 Anonymous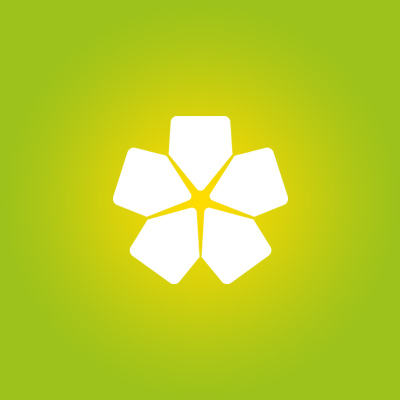 Petrina Angus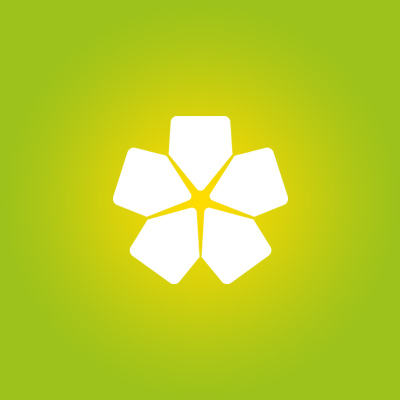 Wolfgang Klein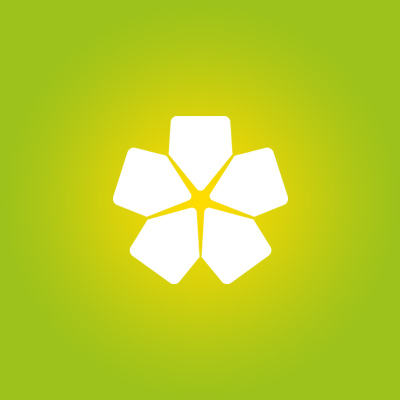 Ramona Lam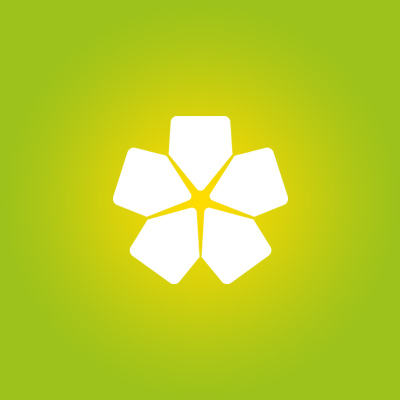 Gav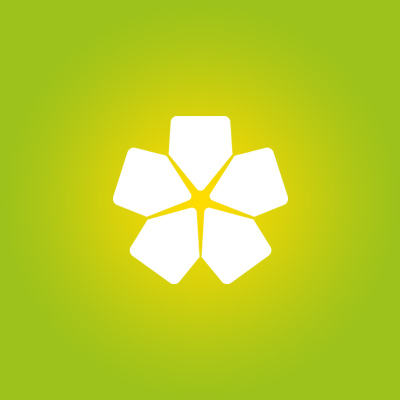 Johann Bach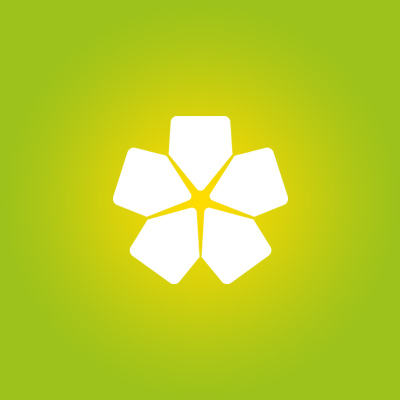 Jacquetta Hayes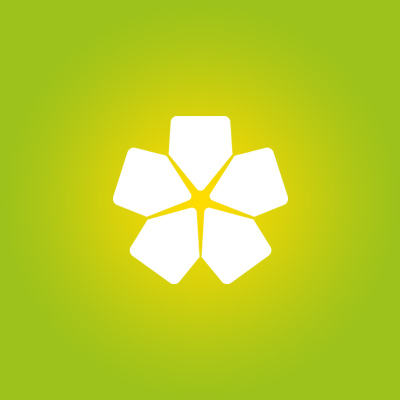 Anonymous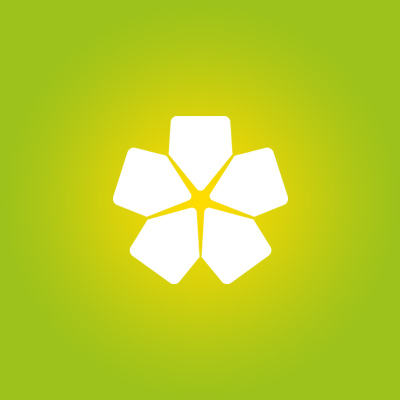 Athena Chintis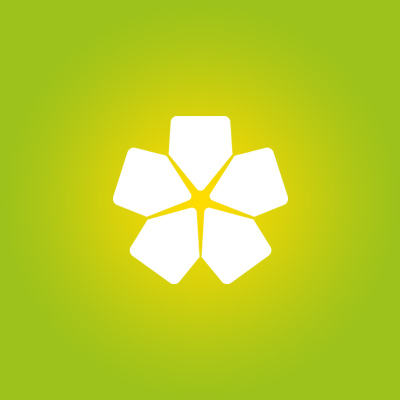 Suzanne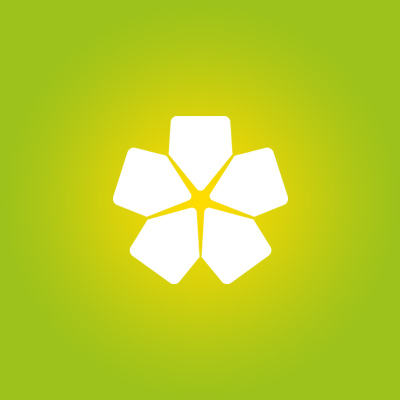 Yasmin Howes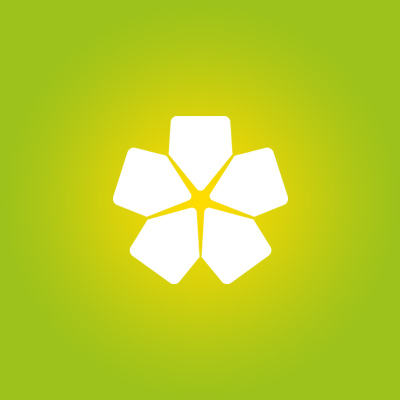 Paula Cox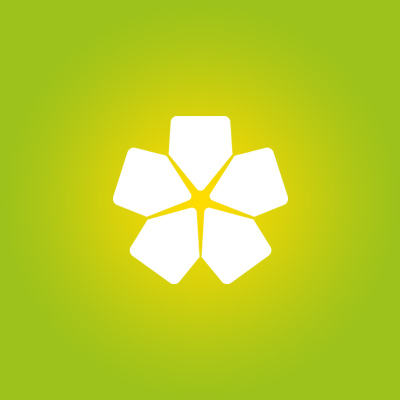 Stephen Cox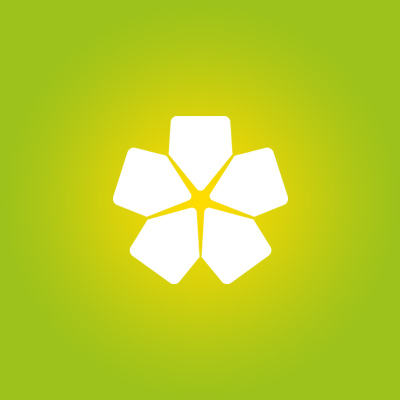 Shu Heng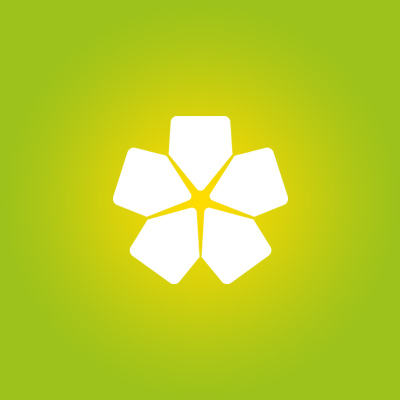 Alistair Macleod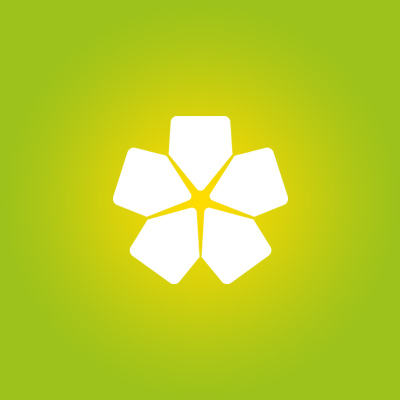 Barbara Mcintosh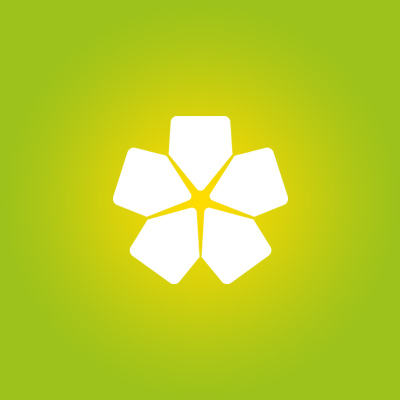 Tom Banks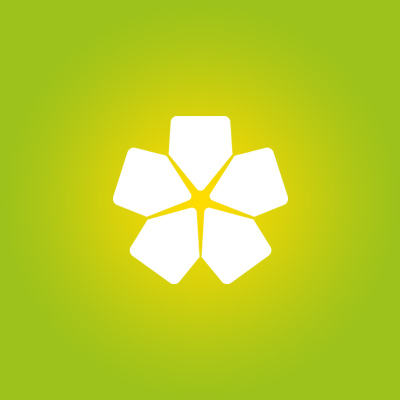 Phil Mortimer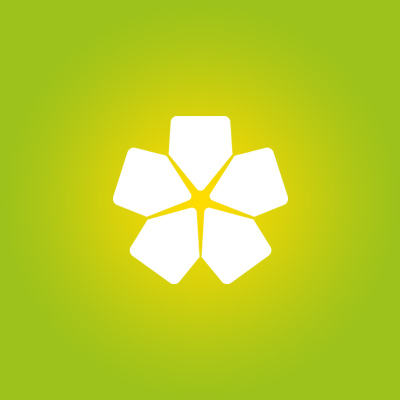 Dave Howells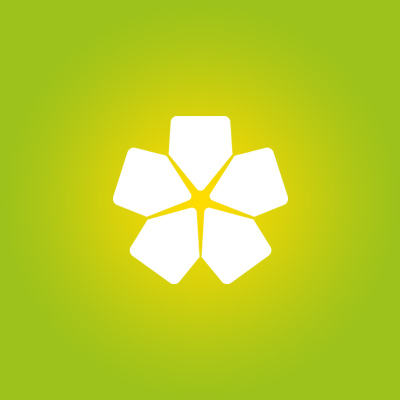 Krystyna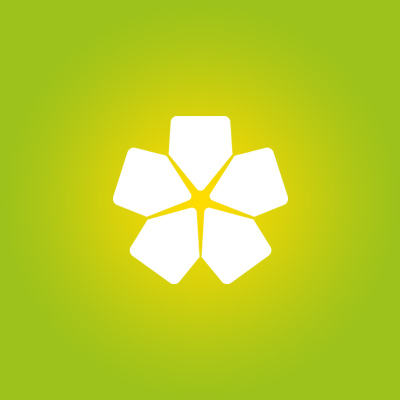 Gopalakrishnan Shanmugam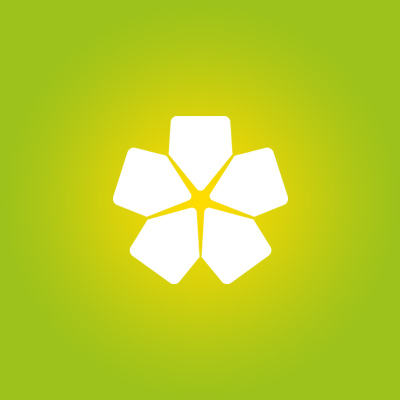 Eilish Walsh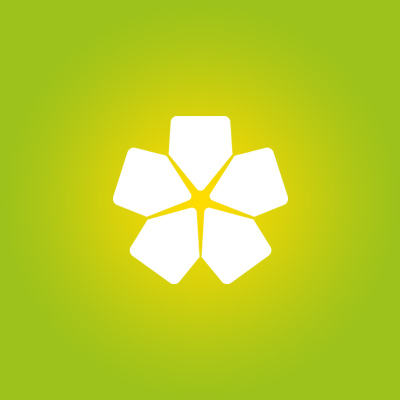 Stephen Johnson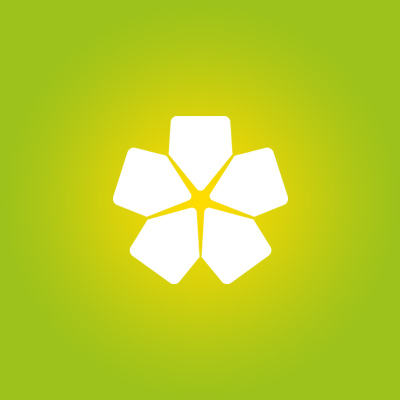 Lisa Hauser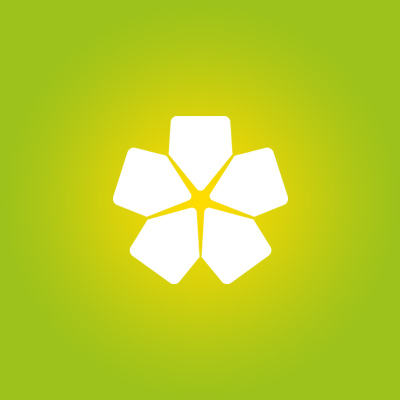 Elise Anastasi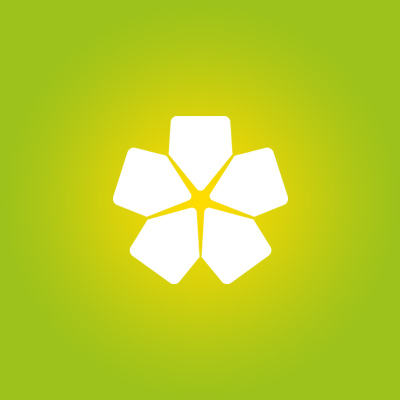 Jenny Clarke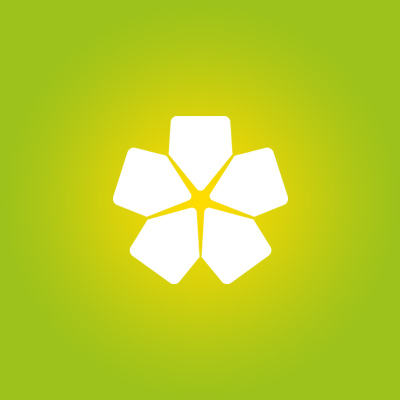 Lachlan Cameron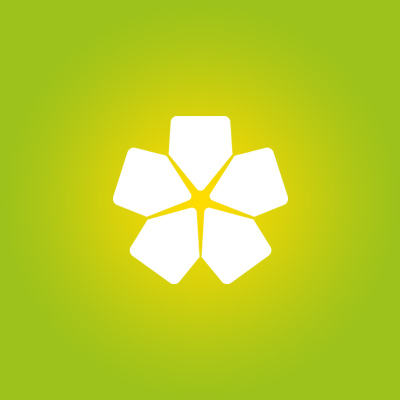 Gill Bredbury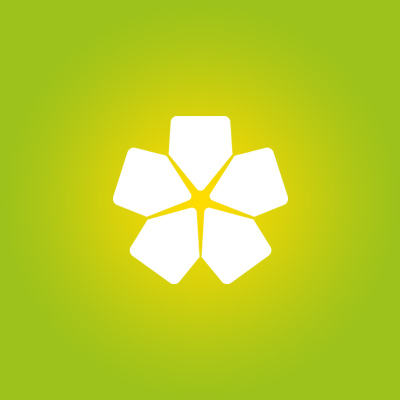 Ali Jensen-mackinnon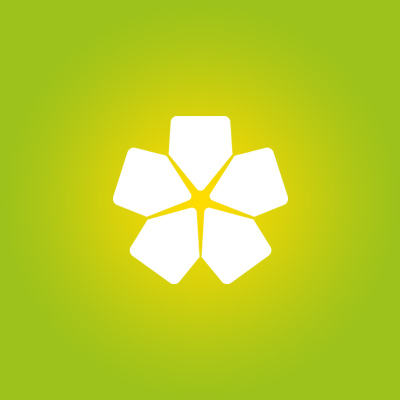 Rob Temple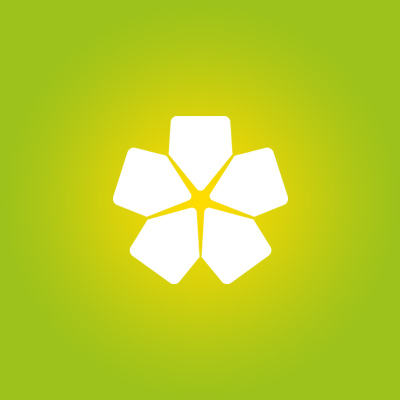 Owen Mcinnes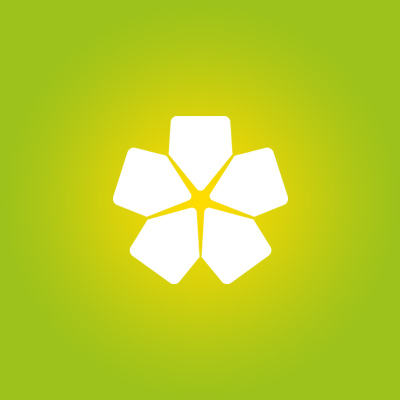 Fiona Siu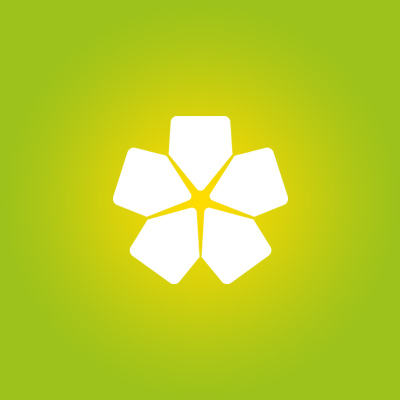 Brendan Cox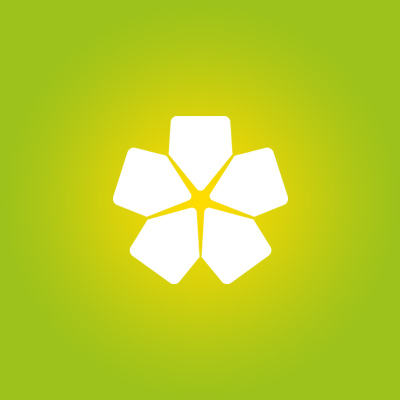 Sarah Wanden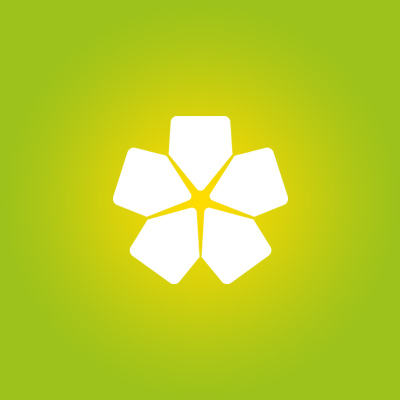 Roz Freebairn
Lauren Brown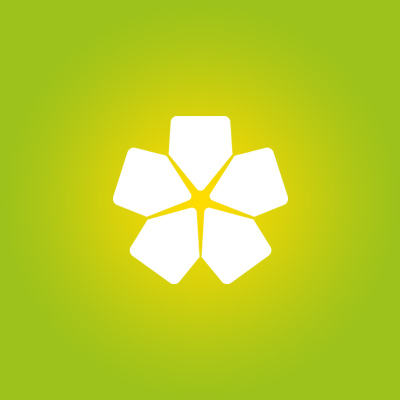 Kirsten Richards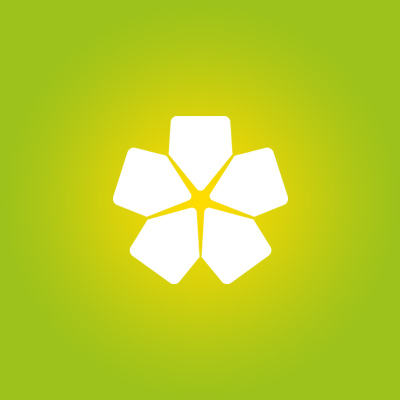 Shirley Crampton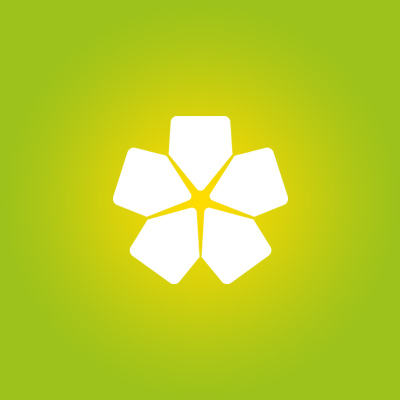 Mary Veronica Mcguirk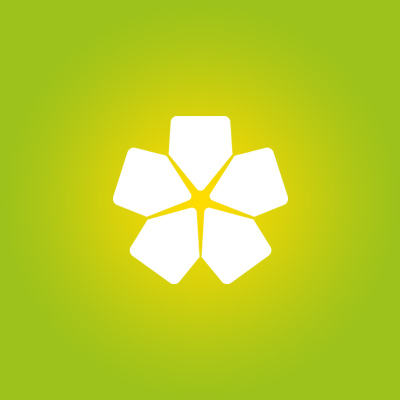 Andra Wilkin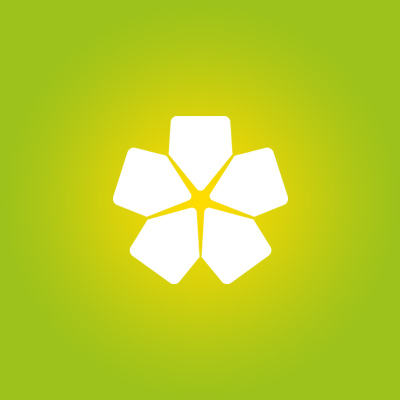 Anonymous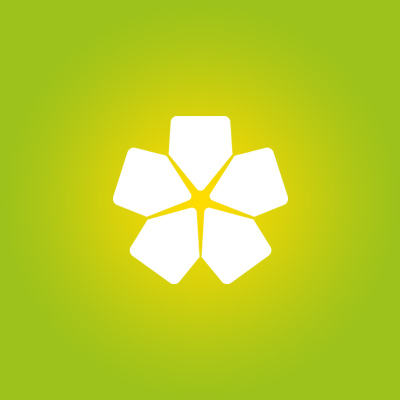 Tiffany Donnelly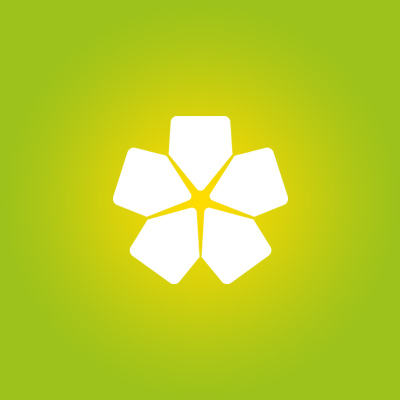 Sam Kynaston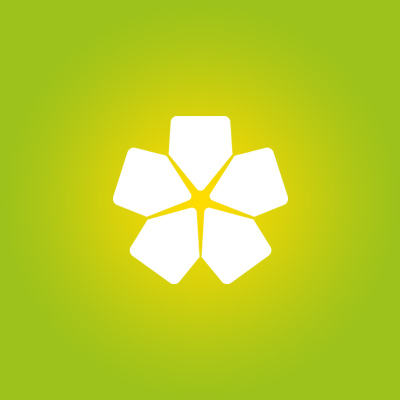 Rachel Pirie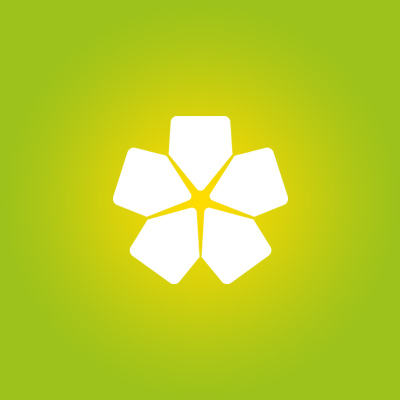 Daniel Barca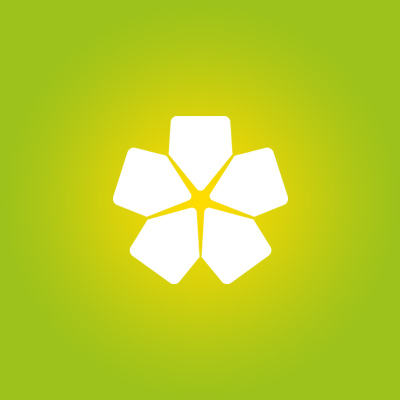 Jason And Ruth O'connell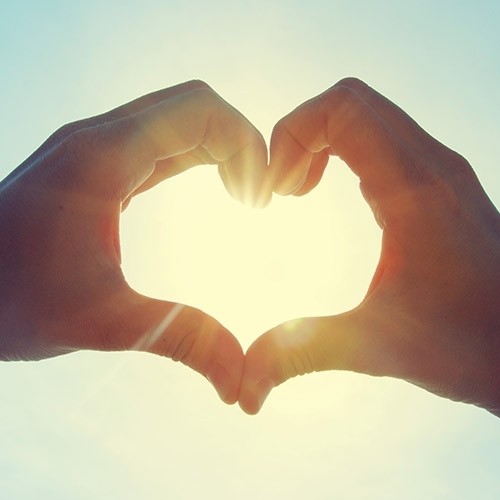 Cheryl Mccoy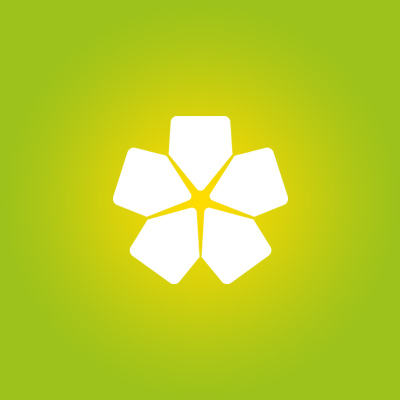 Mike Macdonell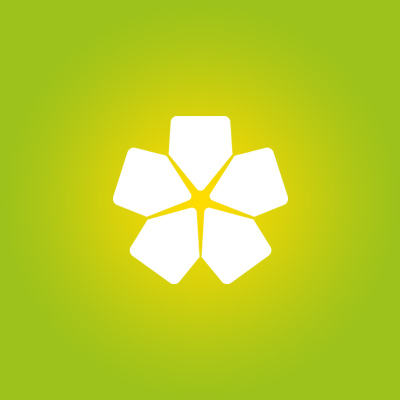 Renee Scullino