Will you help me Be Brave for patients with cancer?
I'm stepping out of my comfort zone to Be Brave for Lifehouse.
This November I'm choosing to skydive for Lifehouse.
It is definitely a once in a lifetime achievement and one I'll remember forever – not least because with your support I'll be raising funds for real change in cancer care, treatment and research.
Please sponsor me as every dollar I raise goes toward enhancing the care Chris O'Brien Lifehouse provides patients.
From research and clinical trials to complementary therapies and equity of access programs, the funds raised will directly transform outcomes for people living with cancer and their families, both now and in the future.
Thank you for your support.
Thank you to my Supporters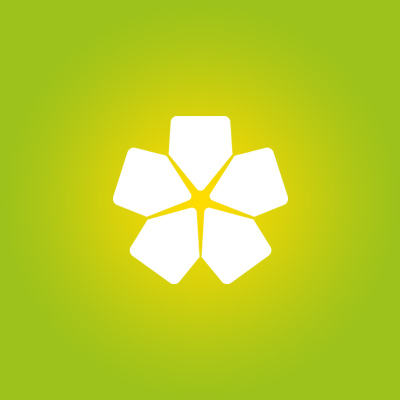 Anonymous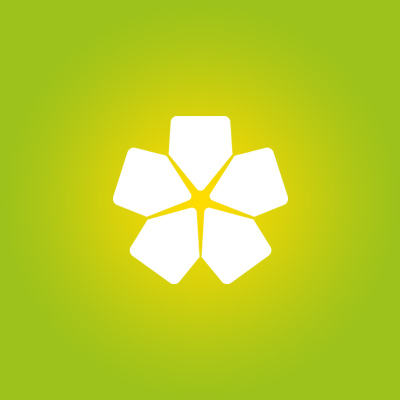 Malou Sackett
Michelle Vanderwood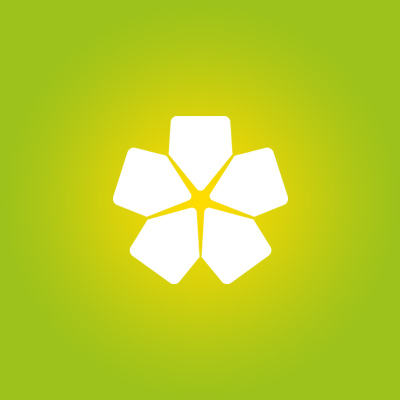 Vinda Yoingco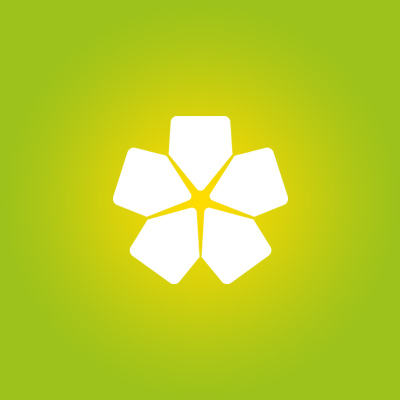 Anonymous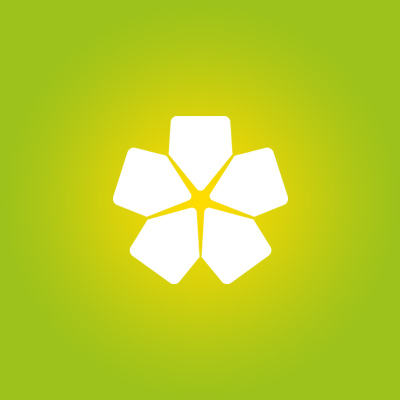 Anonymous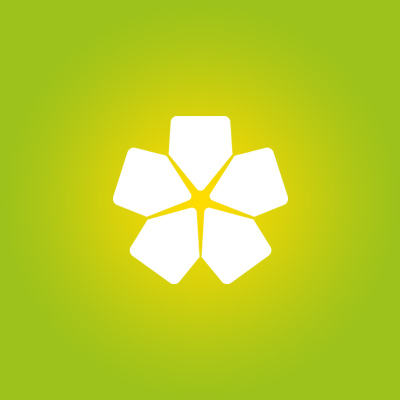 Anonymous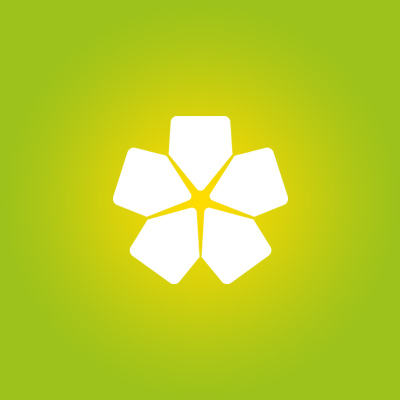 Adi Tabaiwalu
Sheila Collins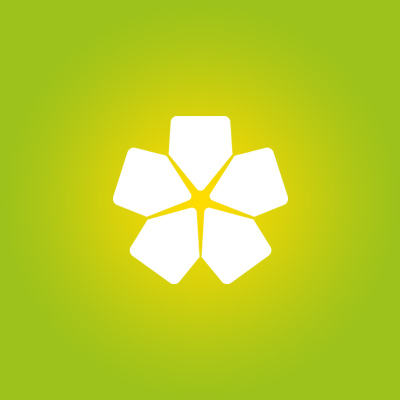 Kate Black
Anonymous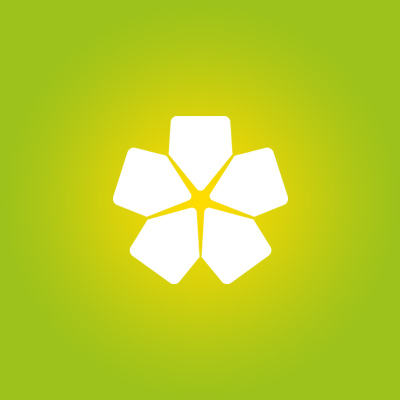 Maria Perry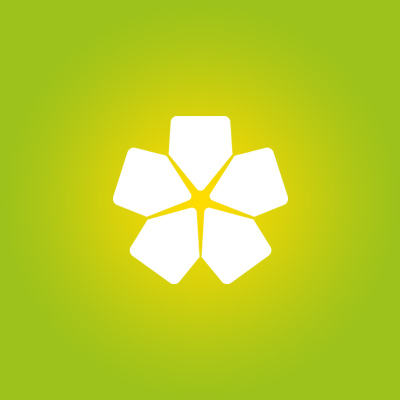 Christine Garforth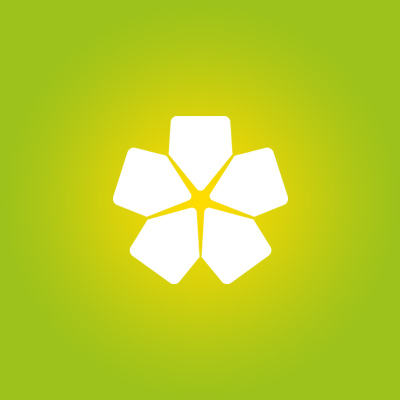 Myf Pennells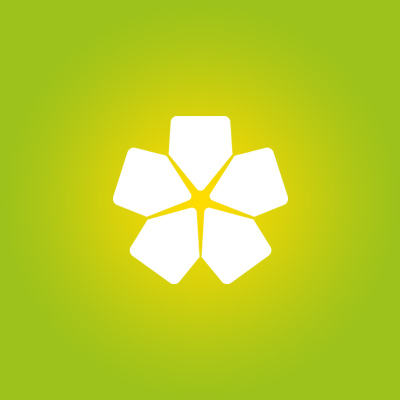 Bruce Joyce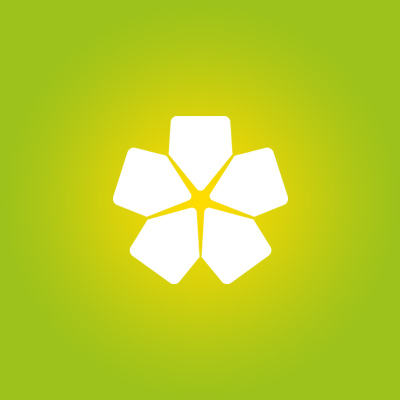 Georgina Douglas
Ricky Mariano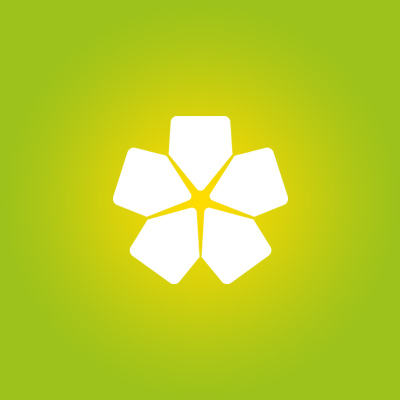 Dave Nederlof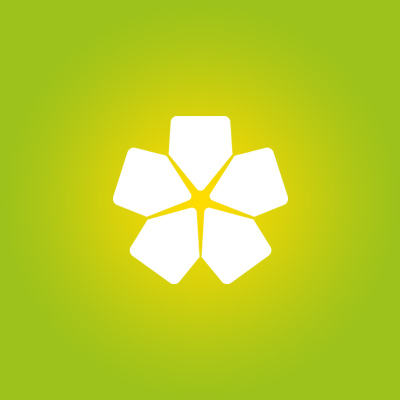 Eimear Mcgivney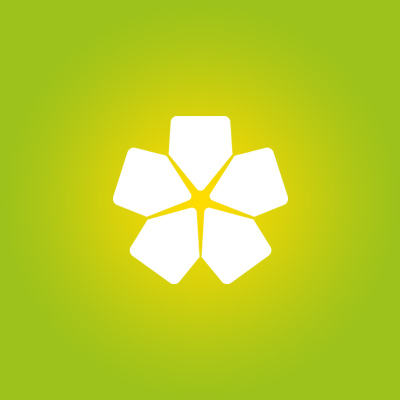 Sackett
Alison Barr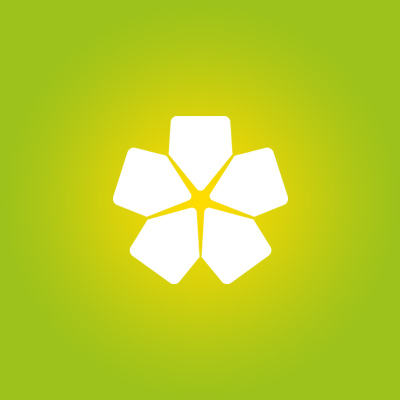 Edi Cartmer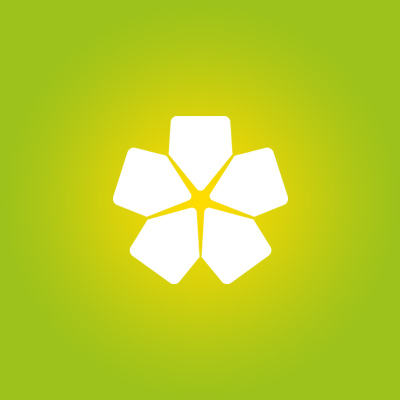 Natali Zuluaga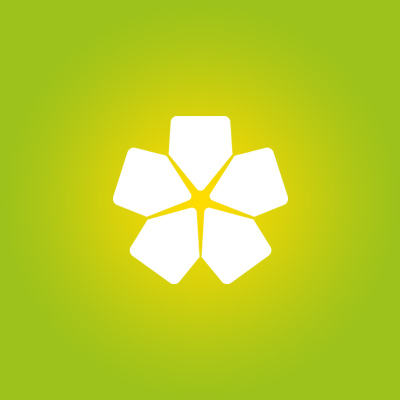 Anonymous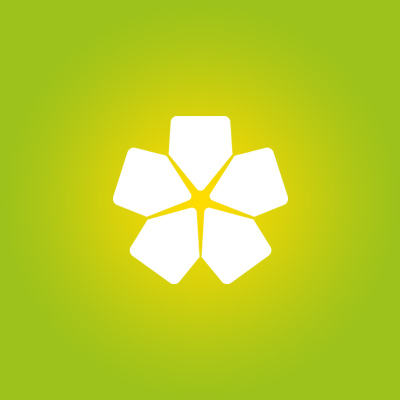 Justin Cheong