Will you help me Be Brave for patients with cancer?
I'm stepping out of a plane to get those living vibe feels and Be Brave for Lifehouse.
This November I'm choosing to skydive for Lifehouse.
I'll remember this one forever – not least because with your support I'll be raising funds for real change in cancer care, treatment and research.
Please sponsor me as every dollar I raise goes toward enhancing the care Chris O'Brien Lifehouse provides patients.
From research and clinical trials to complementary therapies and equity of access programs, the funds raised will directly transform outcomes for people living with cancer and their families, both now and in the future.
Thank you for your support!!!
My Updates
On zee way!!!!!
Saturday 28th Nov
Sooooooo the day is here and the air is clear!!!!! The sun has joined us now so let's get this Cortisol working!!!!!!
Almost missed out but bloods came back all good so good to go with no encouragement from the prof haha but I could tell he was excited for me.. can't say the same for my nurse 😂 will never forget the statement "you know you've got liver cancer, having immunotherapy, can't you just colour your hair????" 
There is still time to donate to Chris O'Brien Lifehouse and help us all out... Everyone is touched by cancer it feels and these guys are our research, our carers, our defense!!!! Shout them a coffee here!!! https://bebrave.mylifehouse.org.au/fundraisers/katedane/imbrave850
 Large caramochachino with sprinkles on top.. maybe a marshmallow and a big chocolate cigar!!!!! Ok some cream too please 😊
https://bebrave.mylifehouse.org.au/fundraisers/katedane/imbrave850
I thank you all who have given money, support and love <3 !!! Keep sending me positive vibes because it's working!!!!!!!! Xxxxxxxxxxx
Share
Know your body, go get checked, check yourself, DON'T PUT IT OFF
Sunday 15th Nov
Ok it's less than 2 weeks now til jump aahhhh so furthermore from my first story of Chris O'Brien Lifehouse I have had to recollect about the first time I was looked after by them back in April 2020.  A part of my year that I must've struck off the record otherwise I would've thrown it in there last time.  It is something I would like to bring awareness too so Ladies and gents with women in your lives, please take note and go get checked or ask them to see their doctor. 
And so the story goes...
My sister had told me to get my pap smear done as she had been flagged for a follow up as well as my mum due to abnormal cells in their results.  So I got my check up then off to treatment for a TACE the week after.  Thankfully the liver stuff or covid 19 didn't over shadow me going to the doctor to be checked for my routine pap smears that have always been goodo!! My pap smear came back with abnormal results for adenocarcinoma Insitu and squamous cell - both pre-cancer of the cervix.  Found myself hospital hopping and in day surgery back in May to now going for my 6 month follow up in a couple of weeks!! The surgery was really not too much fuss.. me freaking out though, of course, as any surgery demands respect.. it has been dealt with and I can strike it from my mind because now I know what's what and am guided by a wonderful gynecologist Dr Sayer @ Chris O'Brien Lifehouse.
 I'm happy to report my beautiful sister and gorgeous mum both were cleared or had surgery too and now are with me with knowledge about their bodies, thank you to both of you for alerting me to go get checked xxxx I love you both endlessly!! 
April & May certainly one of the worst times this year but the results of that were knowledge is power.  Know your body, go get checked, check yourself, do all the weird and wonderful things they want you to do to get checked ... 
DON'T PUT IT OFF please ☺️ xxxx 
I have almost eclipsed my target for my skydive to help Chris O'Brien Lifehouse give all they can to the cancer community and I can't thank you all enough for being here with me and helping them and me out xxxxxxx it has been lovely to connect with alot of people again thank you for your love and positive vibes 
Share
little ditty about why xx
Tuesday 10th Nov
Hi guys so I will share why I am supporting this place Chris O'Brien Lifehouse.  I will be supporting RPAH and cancer council as well but that's another story for another day.....
Lifehouse has given me the gift of mindfulness.  I was able to enrol in an 8 week course for free, thanks to donations, with guided practice with a different amazing Chris, discussing with other cancer patients via zoom and reading about this mental strengthening tool, mindfulness.  I have discovered it is very misunderstood. It is not to turn off but to turn on to our bodies and sensations.  The thoughts can be acknowledged and sit patiently until I've checked in with myself, my cup of coffee or being present with my immediate world.  It evolves on me daily, my understanding grows more and more and the course finished back in September!! Ask me about the unpleasant/pleasant practice- simple and effective!!! It's the one practice I choose to spread like the dandelion clocks!!!! 
Before I lose you, even though I know that would captivate your interest.. I think everyone in everyday life would benefit from learning to live in the present as I have had to do and now like to do.. ..but again I'm waffling but I think it's amazing so.. 
Imbrave850 comes from the clinical trial that produced the treatment I am now recieving for liver cancer, HCC and might I add I'm the first in Australia to receive it as a treatment at the brilliant RPAH where my team are on it!!! It's name was Imbrave150 and I poetically thought well with the $850 being minimal target fundraiser, my page shall be named Imbrave850!! Feel free to learn about my diagnosis by throwing HCC or Imbrave150 into your search bar.  
It's been a crazy year to say the least and I must thank Matt Dane (my husband as of August 8 2020 woooooo) for holding our little family together. I have also had my closest family, near and far (thanks covid) helping, supporting and holding me and Matt with my little family throughout surgery, treatments and mental health struggles.  I am a private person but absolutely want you to know I am going to kick HCCs ass and raise as much money for those who have changed my life and helped get me to the anniversary of my diagnosis in Dec 2020!!! Go me haha 😂 
I and they appreciate every cent because they offer such wonderful and comprehensive care that will shape people lives- including mine- with every cent I raise.
Thank you so so much everyone, I'm at my target and beyond xxx 🥰❤️🥰 love 
Share
Thank you to my Supporters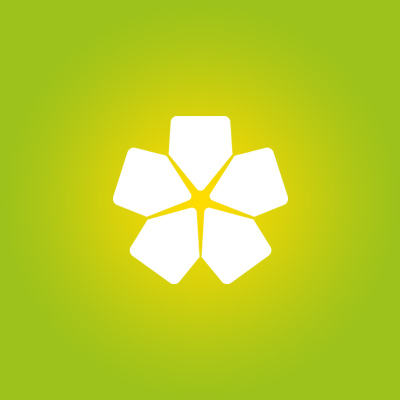 Archer And Wilder And Matt Dane
Lina Sharma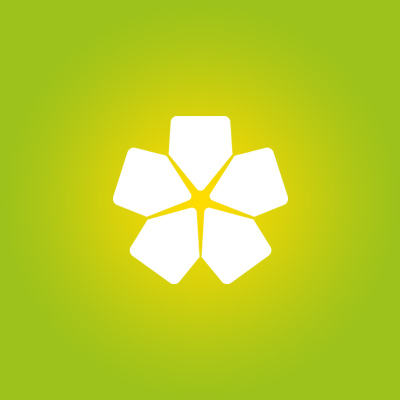 Tony Jeans
Tash Andy Tilly And Ansy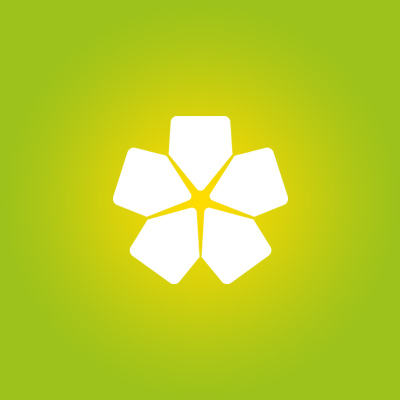 Danielle
Your Proud Mother Paula Sturgeon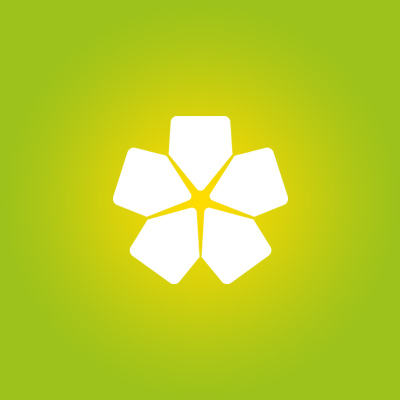 Anonymous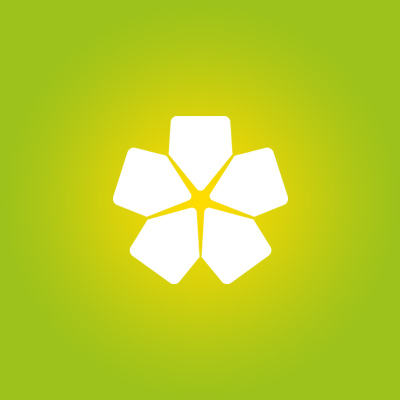 Amanda, Mick, Finley And Logan Xx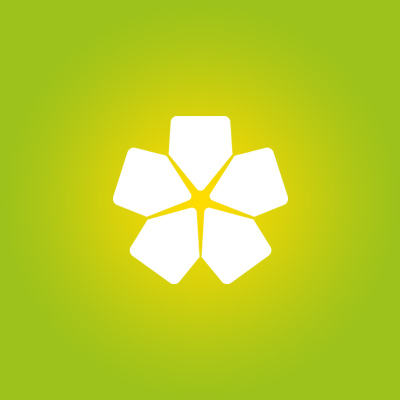 Tiffany Young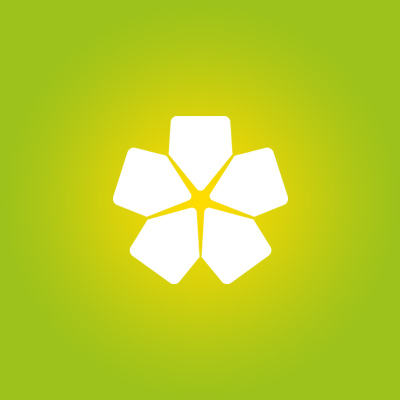 Jdc ??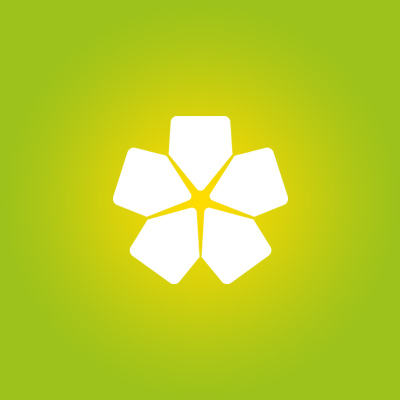 Harry Plater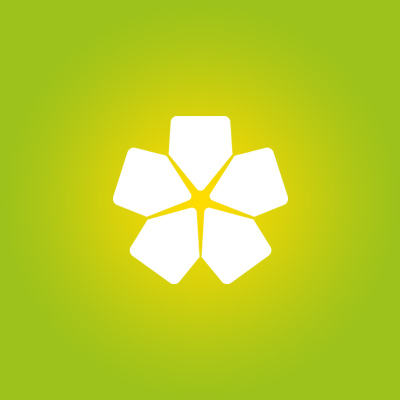 Anonymous
Lydie Petit
Ps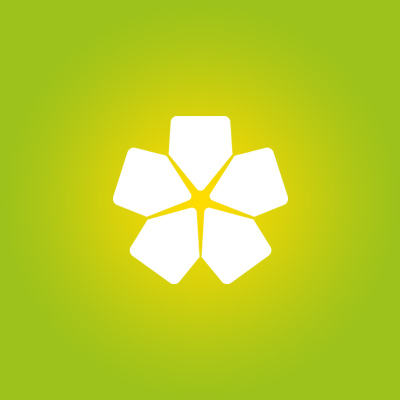 Jenny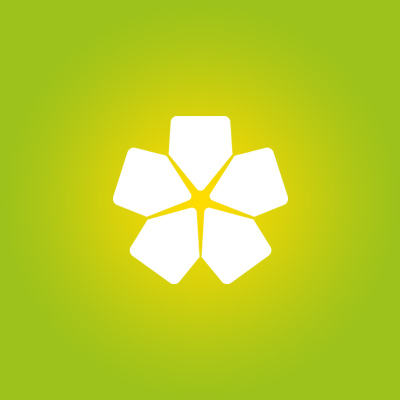 Lauren Lee And Hazel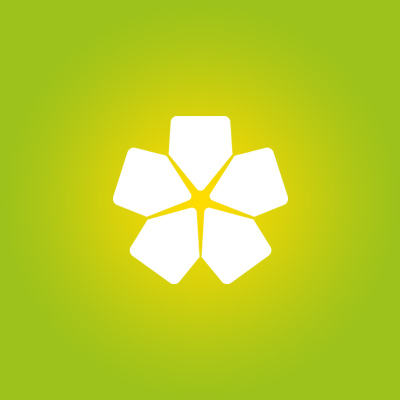 Gemma Gray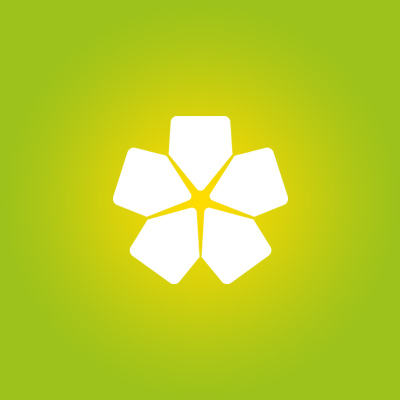 Amanda Le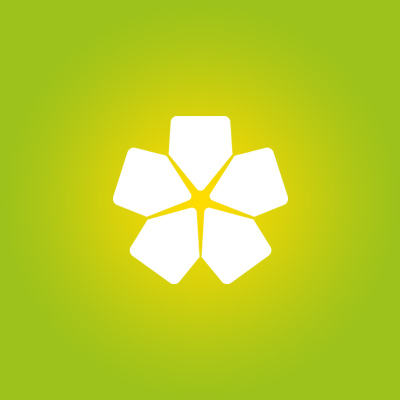 Marco D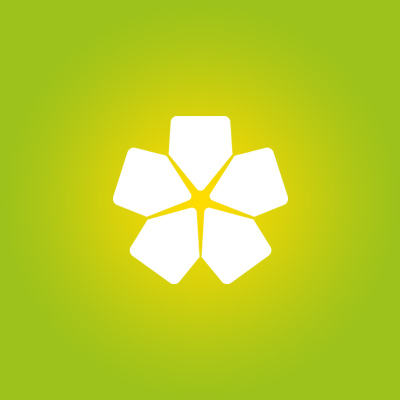 Jamie Vartuli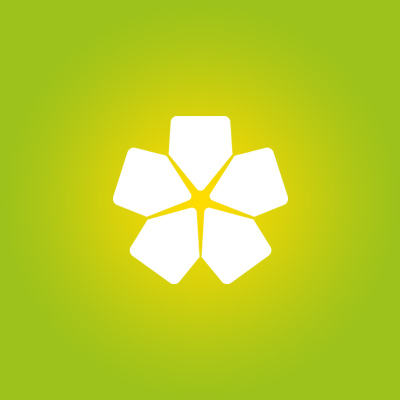 Maree Snowden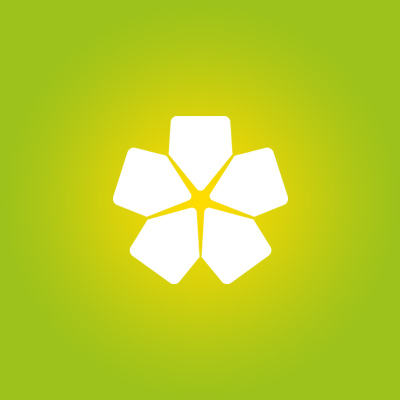 Aunty Don Don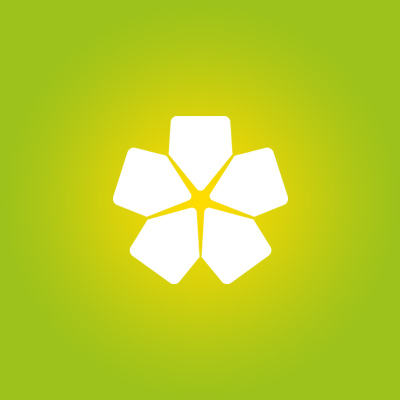 Mike, Pip And Jasper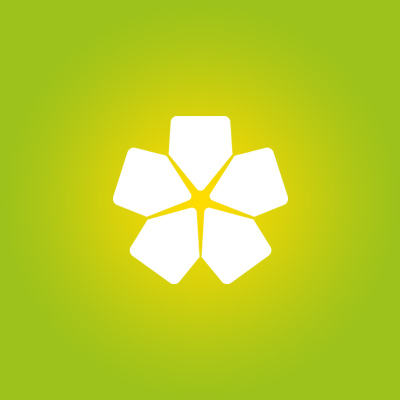 Maxine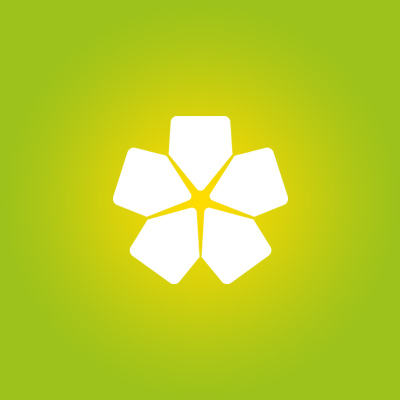 Jeska Turton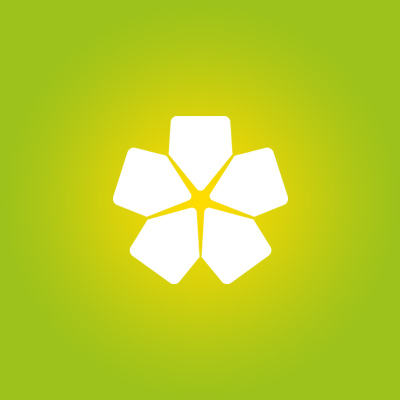 Sonia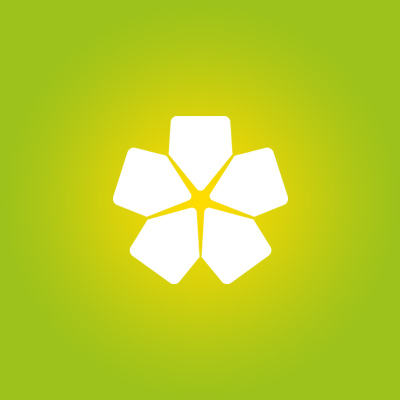 Sara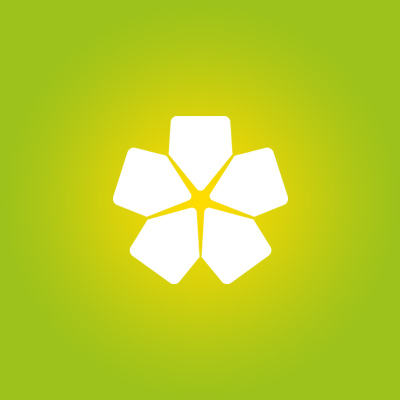 Linda
Kelsie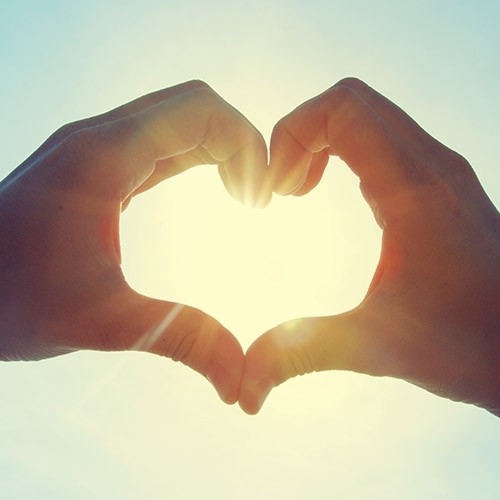 Penelope Charlesworth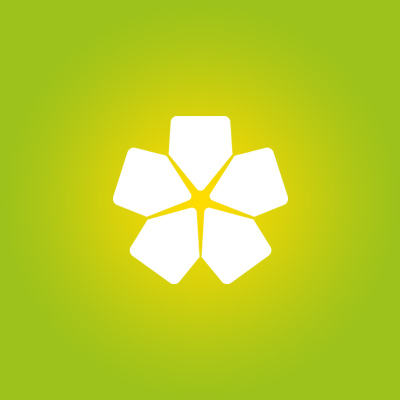 Sarah And Audrey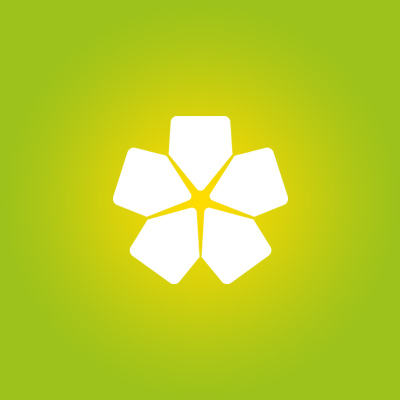 Leandra Mollica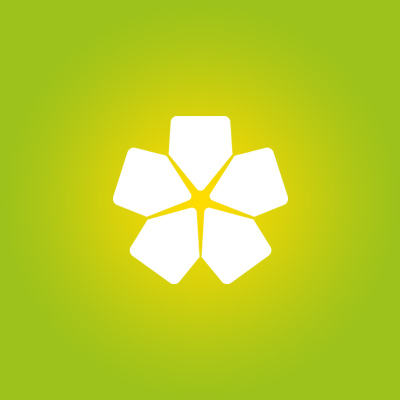 Diana Marklew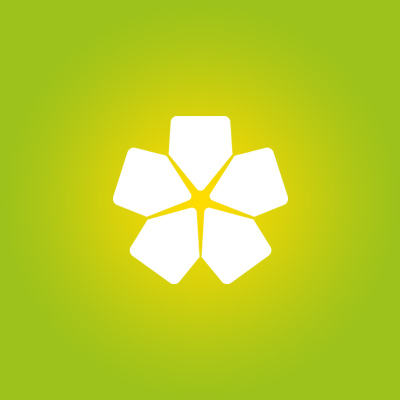 Kirsten Sherry