Will you help me Be Brave for patients with cancer?
This October I'm stepping out of my comfort zone to Be Brave for Lifehouse.
Please sponsor me as every dollar I raise goes toward enhancing the care Chris O'Brien Lifehouse provides patients.
From research and clinical trials to complementary therapies and equity of access programs, the funds raised will directly transform outcomes for people living with cancer and their families, both now and in the future.
Thank you for your support.
My Updates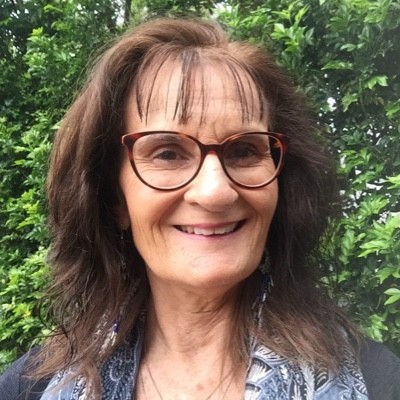 And it is done!
Sunday 1st Nov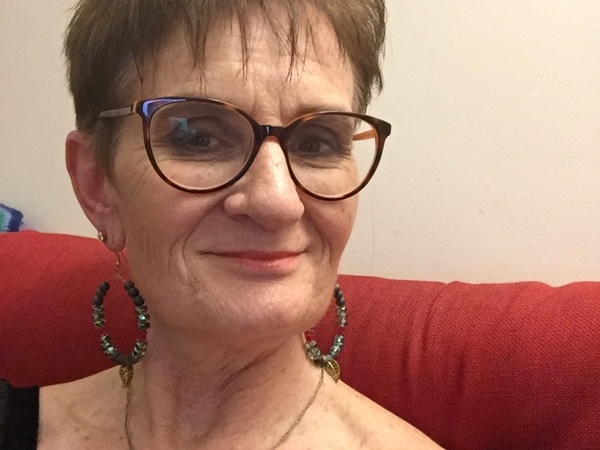 A picture tells it all, thanks everyone, this is only made possible by your kind generosity. Thank you for being philanthropists. 🥰🥰🥰
Share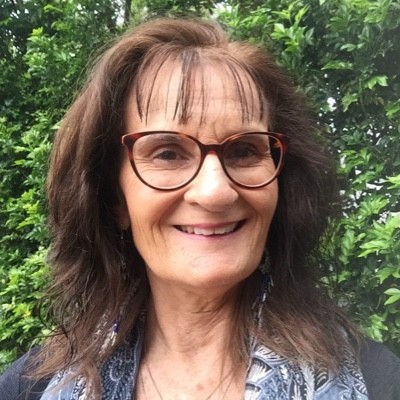 1 more sleep
Friday 30th Oct
Here I am. My last sleep with a head full of hair. 
Back in 2017, I did the Enrich course for cancer survivors with the Cancer Council and held at Chris O'Brien Lifehouse. Their I found a group of beautiful supportive women who had all experienced cancer. One of those was a woman named Liz Gallon. Liz also had Ovarian Cancer. She was my first fellow ovarian cancer sufferer. Our little group continues enjoying each other's wins and support when the results aren't as favourable to this day. 
To my sadness, Liz passed away on Monday and we farewelled her today. 
Remember it is only 47% of women with Ovarian Cancer survive to 5 yrs. My milestone is a massive result, more funding to research in this area will increase that percentage. Thank you for all your help. 🙏🏻🎉🙏🏻
I also wish to dedicate my head shave to my friend Liz Gallon. 
Share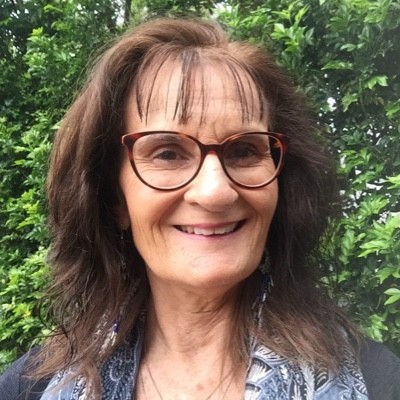 When?
Friday 23rd Oct
Sat 31 Oct 2020
It will be fb lived in the afternoon  at Hair Connections, Croydon Park. 
Later with a few guests at home, the cut I choose is revealed at 5pm. I'll let you know exact times  soon. Xxoo
Share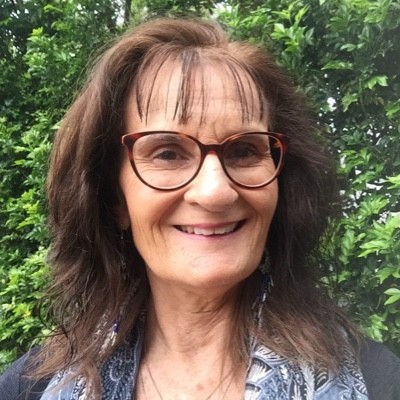 Lee's why.
Friday 23rd Oct
I am passionate about improving outcomes for women with ovarian cancer. This is a big reason why I share my story at the Survivors Teaching Students programs. For any cancer survivor another day is a gift. I don't know about others people but I am big on dates and anniversaries. I counted days during. I counted weeks after, then months and then more recently I count the years. At first when I finished treatment I was terrified it would come back because I'd finished chemo. It was a struggle as I hated chemo. A real love/hate relationship. 
It was just taking baby steps at the beginning. Now, with 5 years of changing my diet a bit and mainly making some mental choices to follow what I wanted to move forward and not focus on what I didn't want, memories of pain, throwing up and losing my hair...the awful side. Cancer is awful everyone. It truly is. 
My perspective to find good has been a quality I'm so glad I have. Ovarian cancer could have killed me, but it didn't! 
These funds are going to Ovarian Cancer research carried out by The Chris O'Brien Lifehouse. I had all my treatment, surgery, & chemo at Lifehouse and continue my checkups too. I've survived and conquered cancer for 1826 days plus. That's why that's my fundraising target. 
This year I've been pretty challenged doing some personal development training.  I thought this event a good idea but then I hesitated because of my own mental struggles with a lack of deserving.
 Be brave my way... resonated with me to find the courage that is their because I did survive cancer treatment after all. That takes a lot of courage. 
This time my hair is going because I am making the choice. Last time chemo made the choice for me. 
I'm happier in my own skin now to be happy to show my solidarity to fellow cancer sufferers and conquerors. 
Above all, none of this could happen without a solid group of family and friends supporting me & who continue to bless me since diagnosis to today. I am so grateful for each and every one of them. Thank you heaps. Xo
Share
Thank you to my Supporters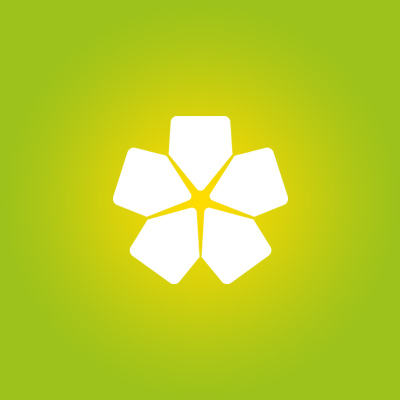 Kathy Montgomery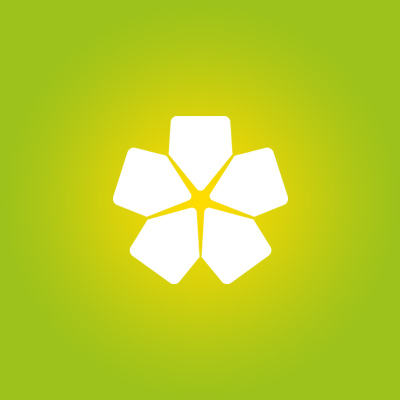 Lee From Toni Franzé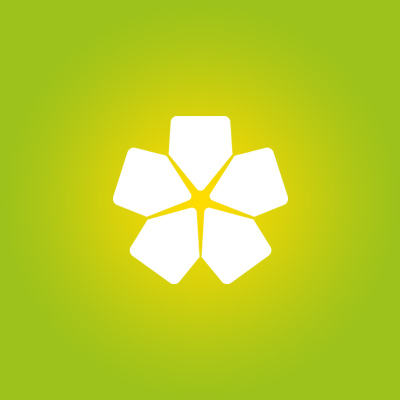 Michael Buckley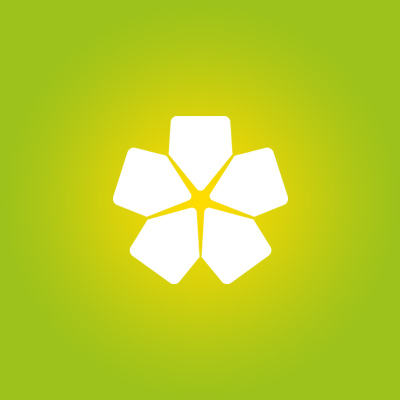 Kirsty Smith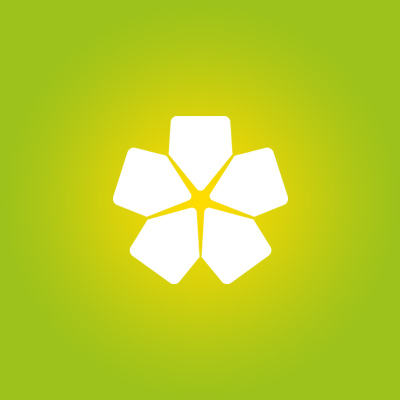 Vesma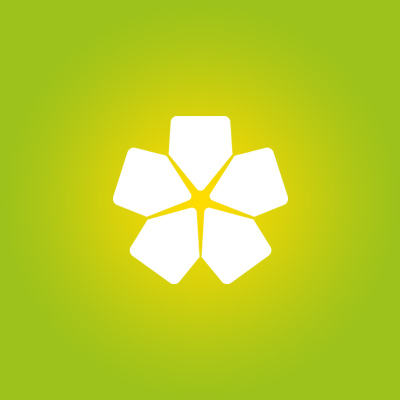 Anonymous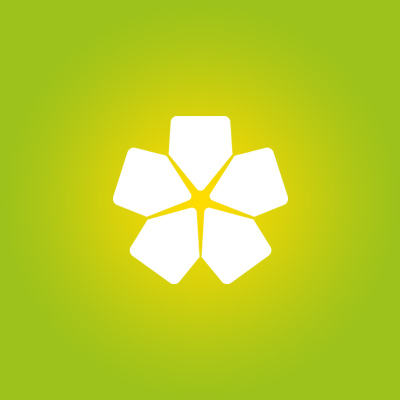 Danny Buckley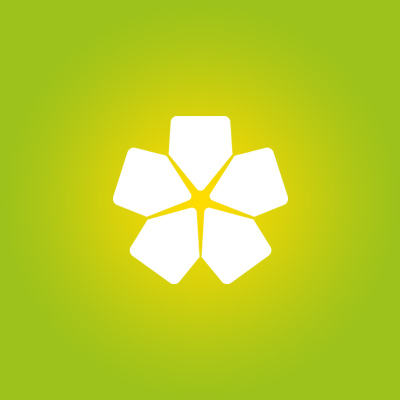 Katrina Andrews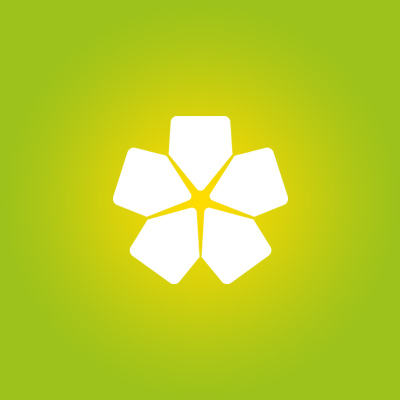 Jenni Beattie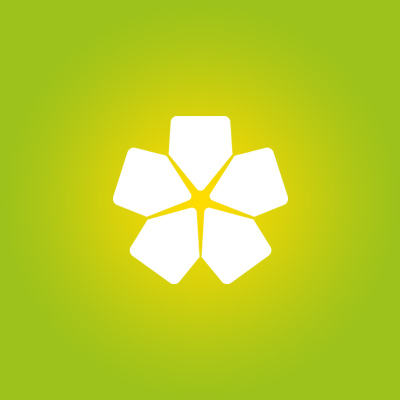 Sue Beecher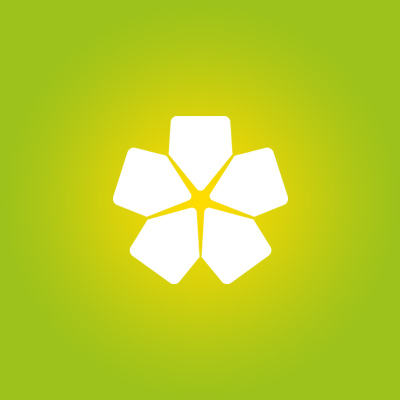 Kieran & Juli
Katie, Scott And Amy Kay
Peter Lambeth
Anonymous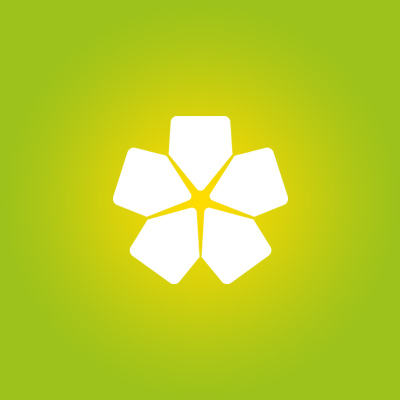 Jayne Gaymer
Jill Collins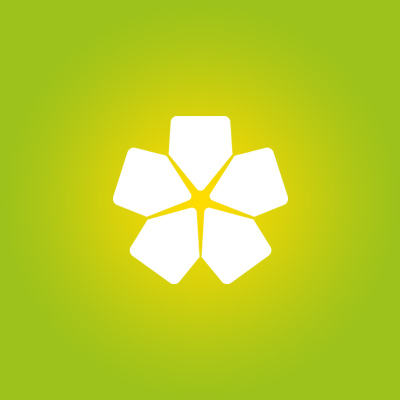 Susie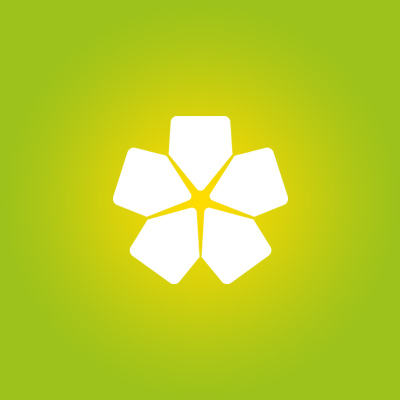 Jenny Harkness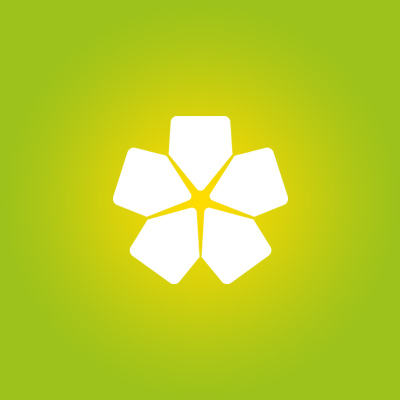 Lee Buckley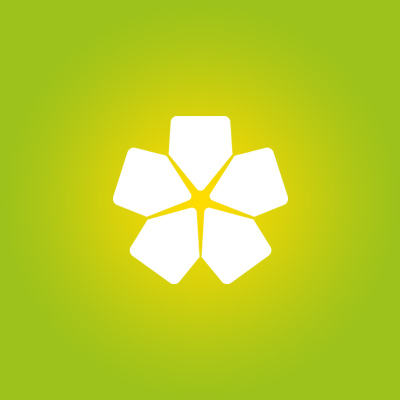 Kim Gerber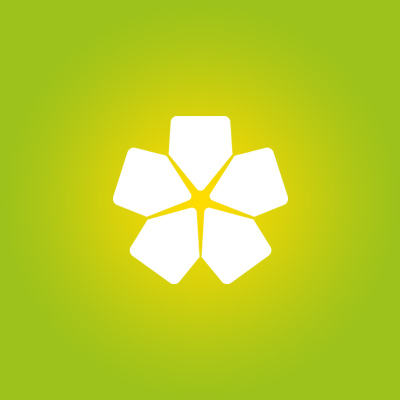 Nevena Brown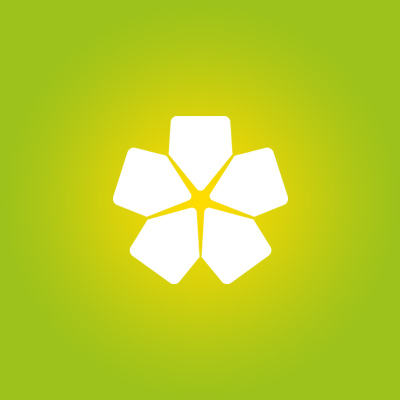 Robert Khoury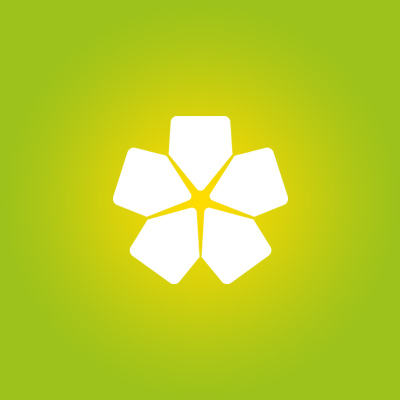 Anita Blackwell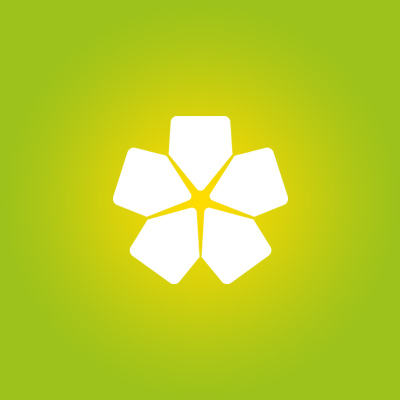 Vera Nadile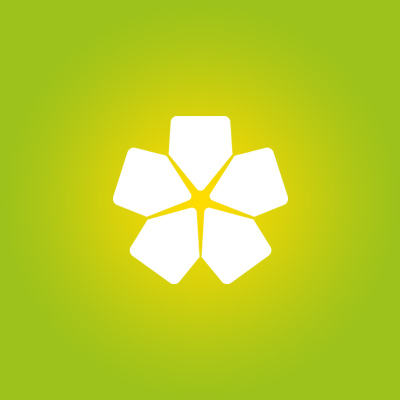 Rachel White
Milo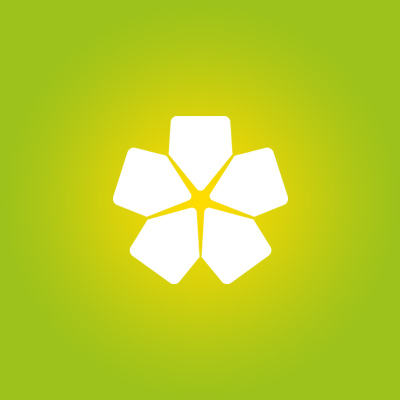 Anonymous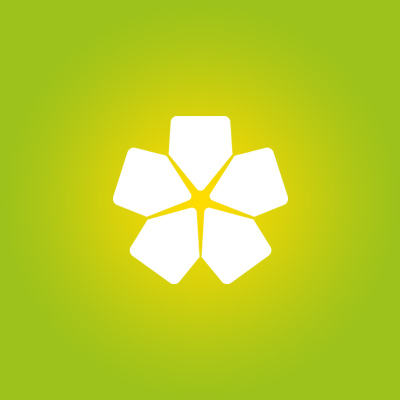 Jen Gold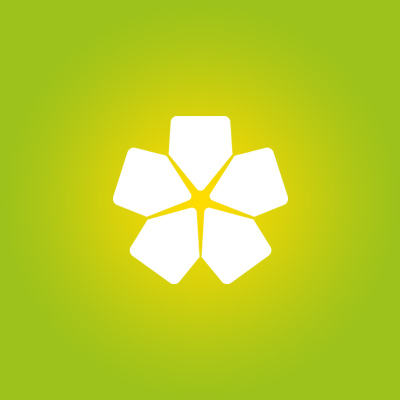 Annabel Birmingham
Amanda Tait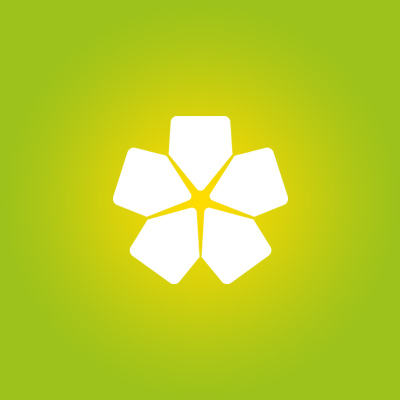 Fiona Gonzalez
Norma Gardiner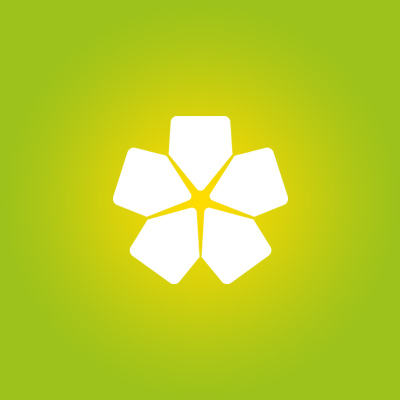 Sandra Goldman